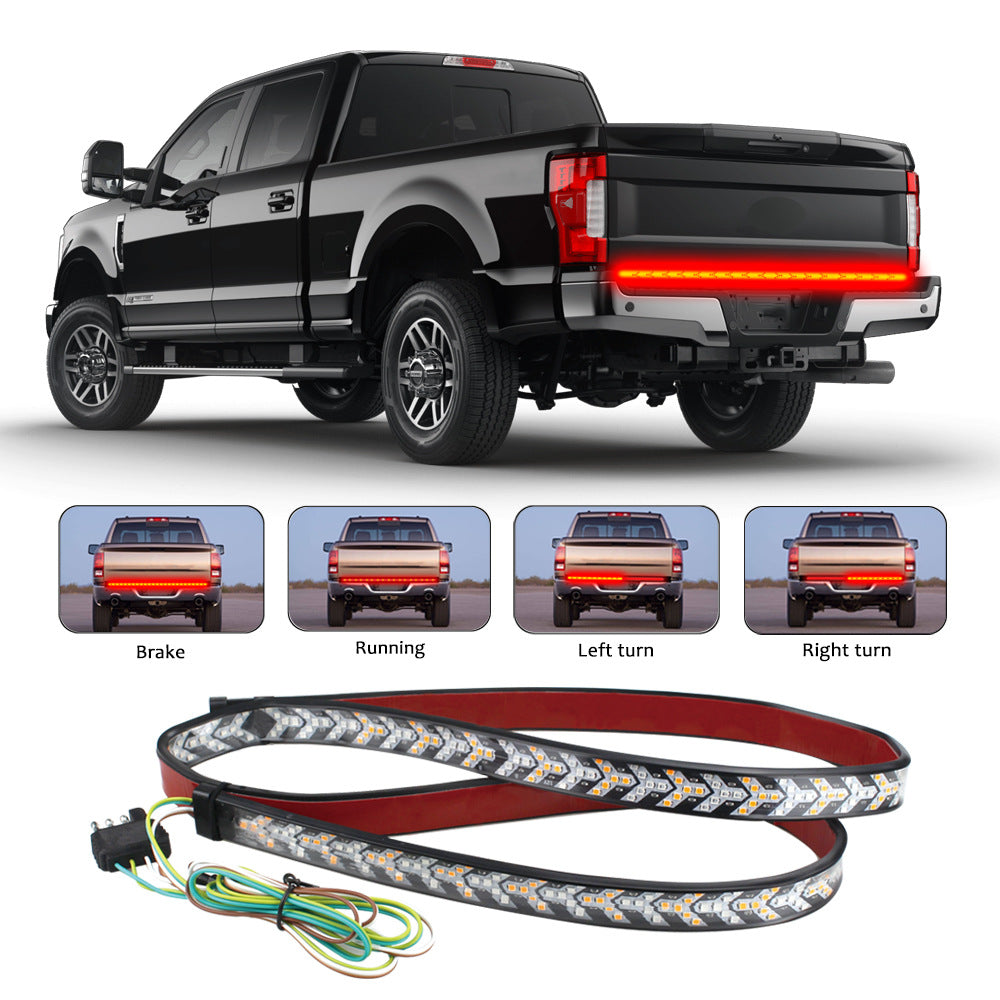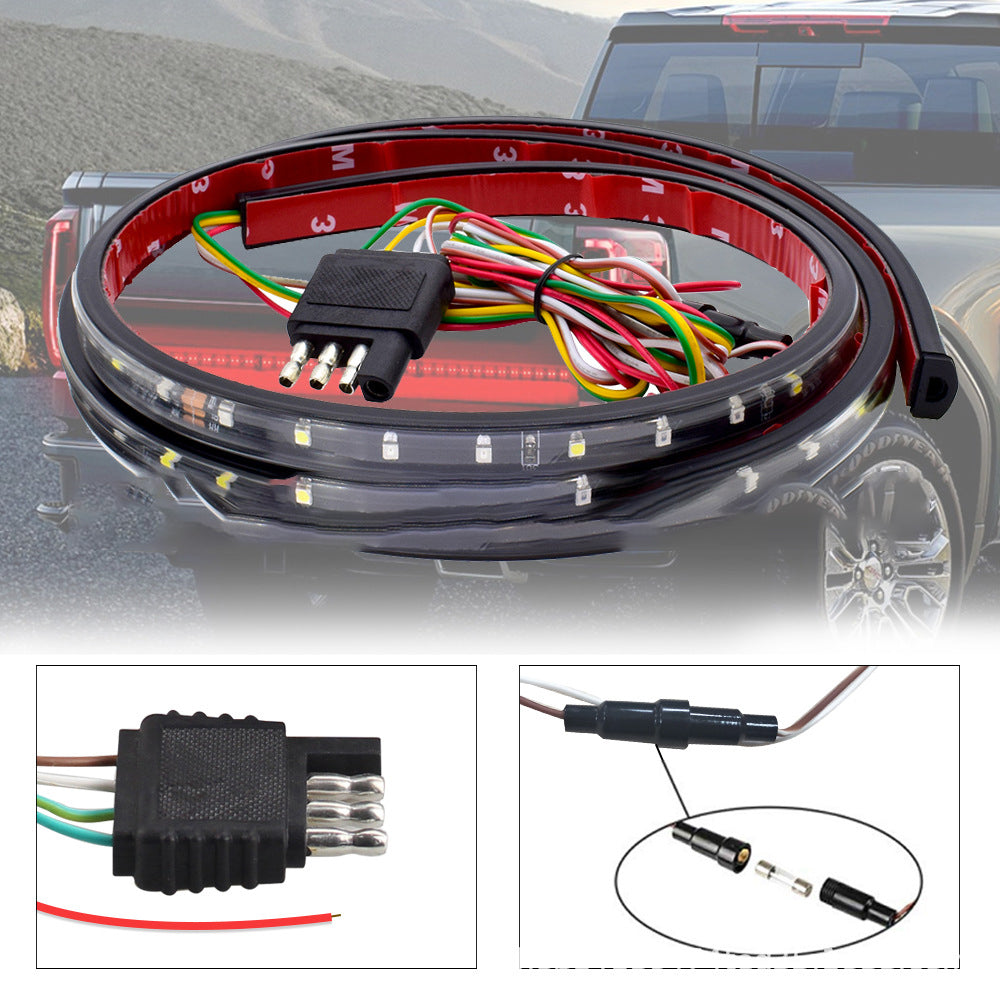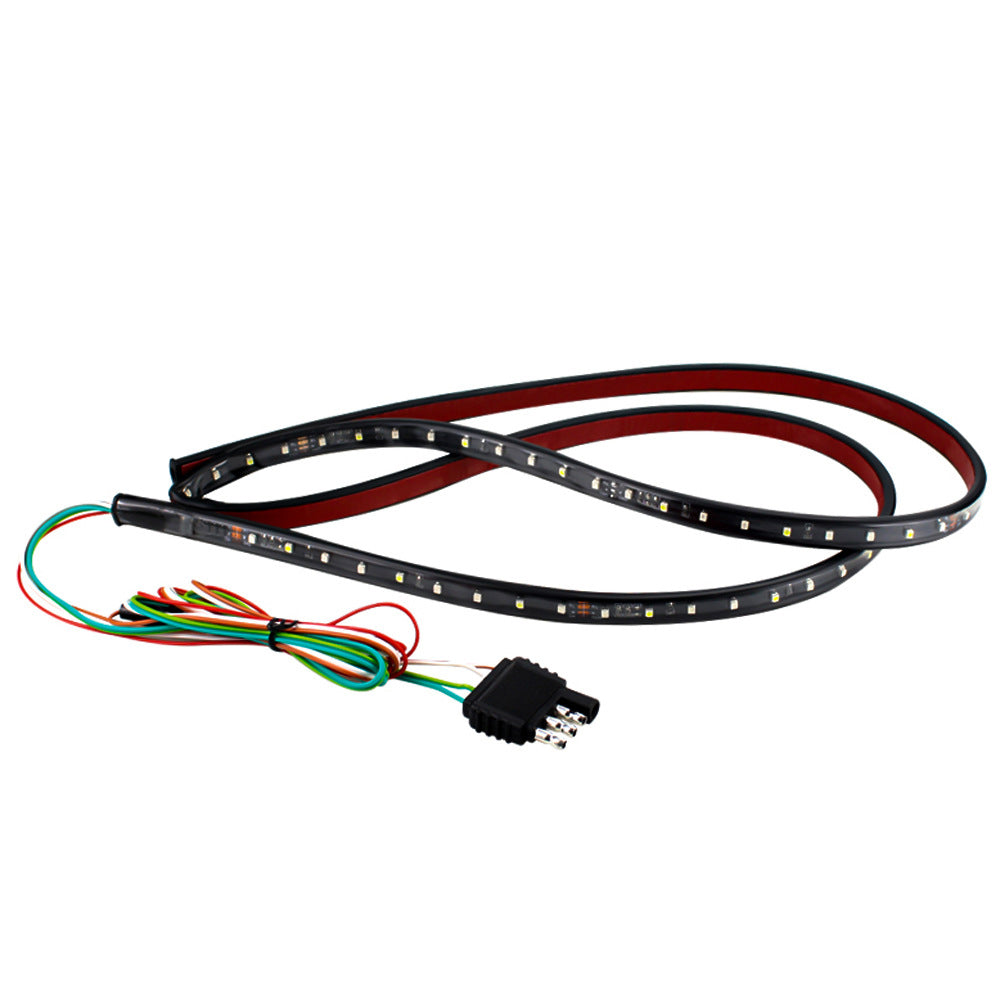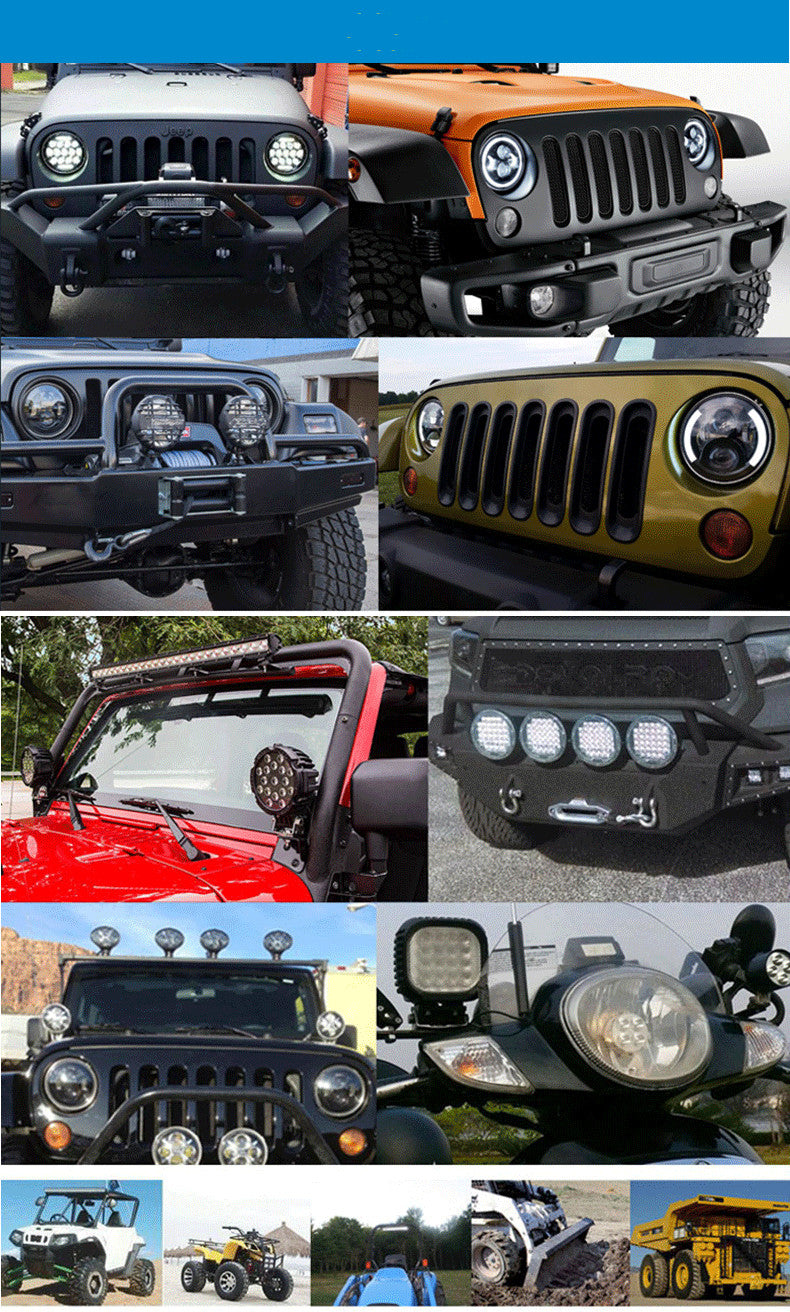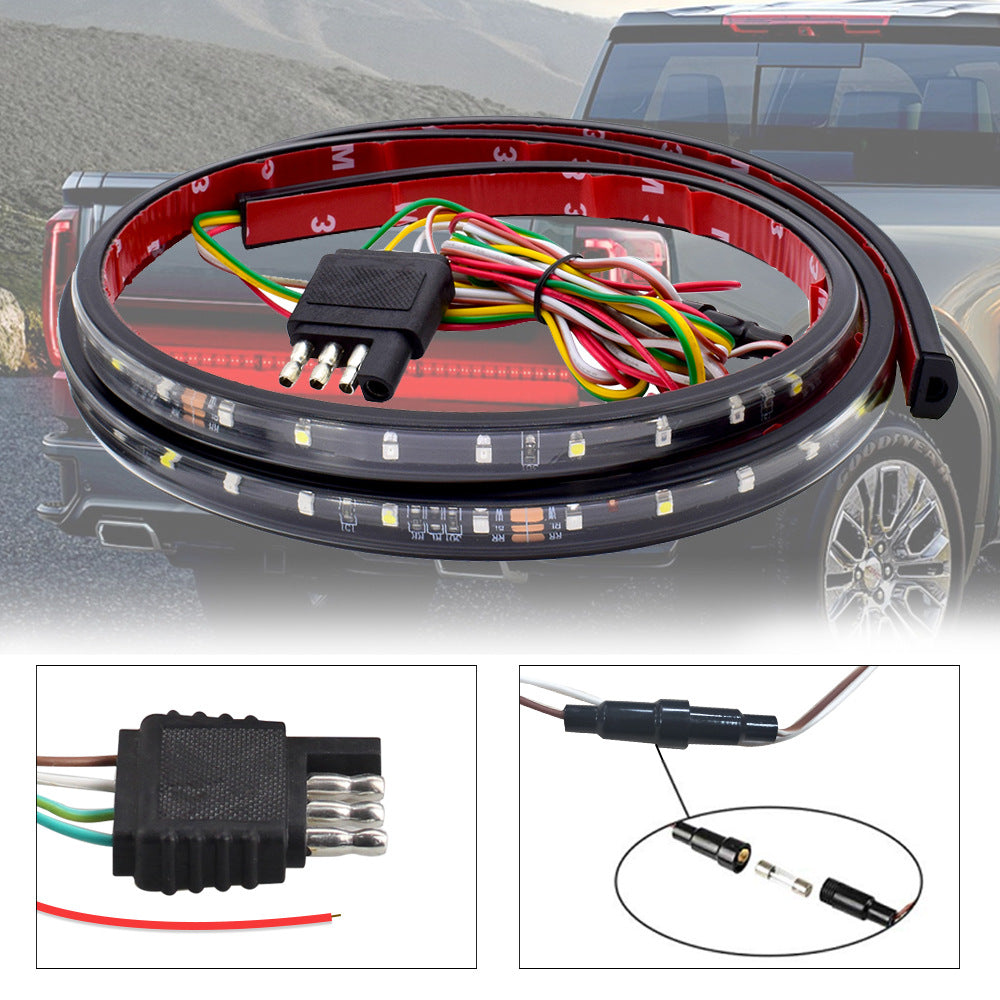 LED Pickup Truck Two-color Turn Signal Strip Driving Warning Happy Horse Streamer Car Light Strip
Overview:
Light bar size: 60Inch [1.5M].
Waterproof rating: IP68 [All the light strips are filled with glue, completely waterproof]
Working voltage: DC12-14V
Power: 48W
LED specifications: 2835SMD
Product functions: daytime running lights, reversing lights, left and right turn signals, brake lights.
Working mode: driving lights (daytime running lights)-red light is low; reversing lights-white light is bright; brake lights-flow from the middle to the left and right once a bright red light; left turn signal-left red light flashing; Right turn signal-red light flashes on the right.
Lamp socket interface: standard 4PIN connector. [Plug and play, no need to change any lines]
Power cord length: 110CM [with fuse]
Application: Used for driving warning lights on the tailgate of pickup trucks.
Package Content:   

Light*1