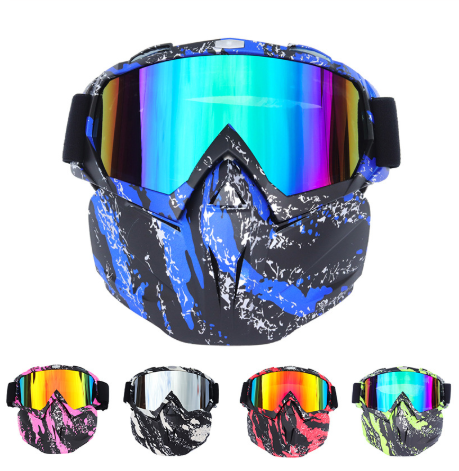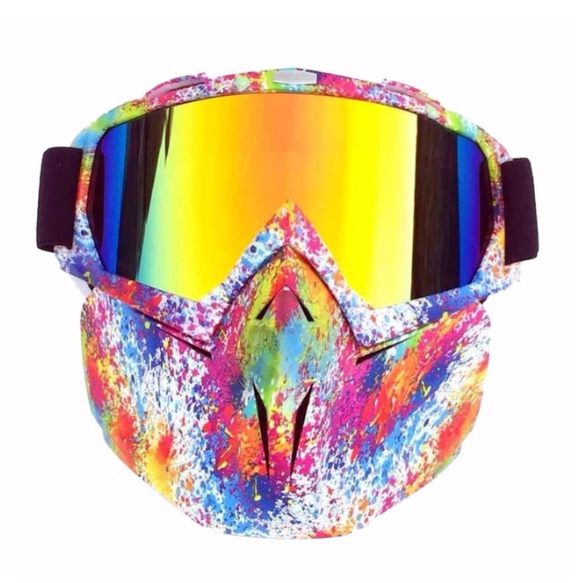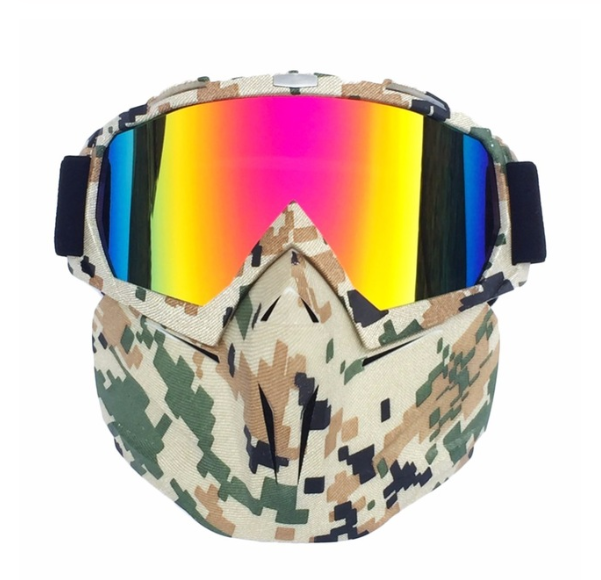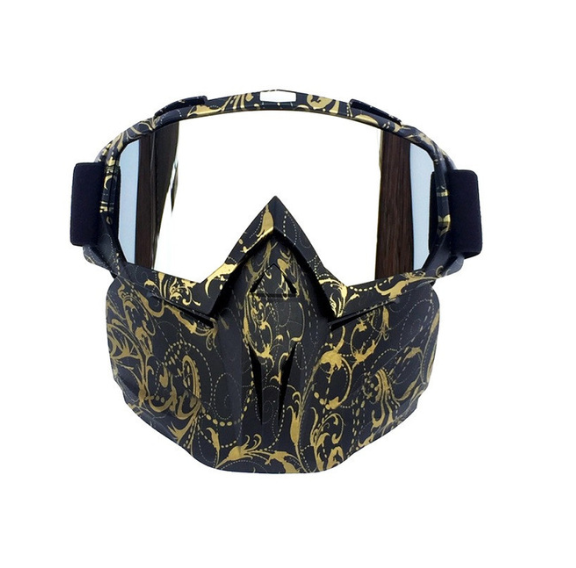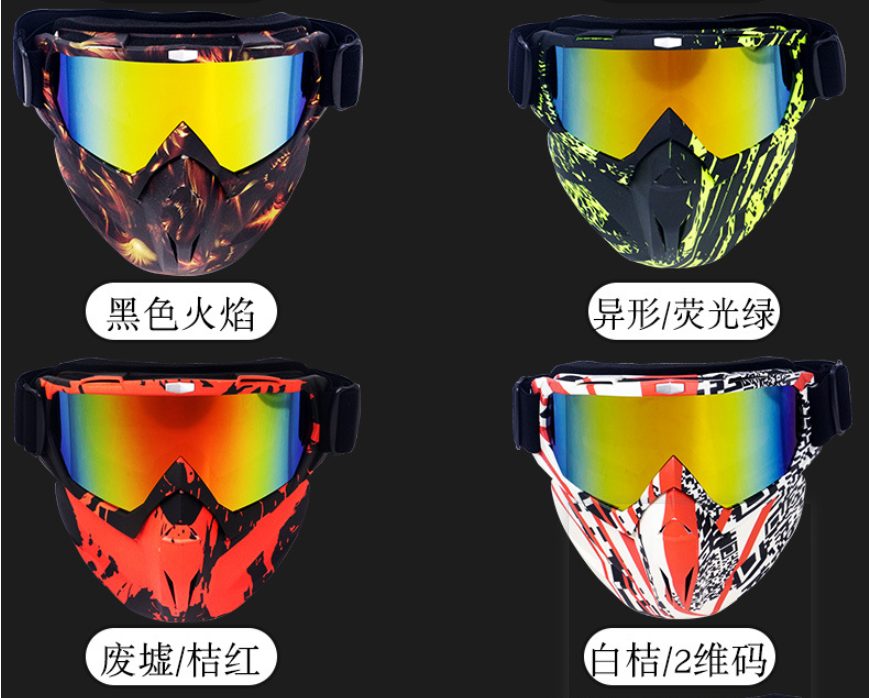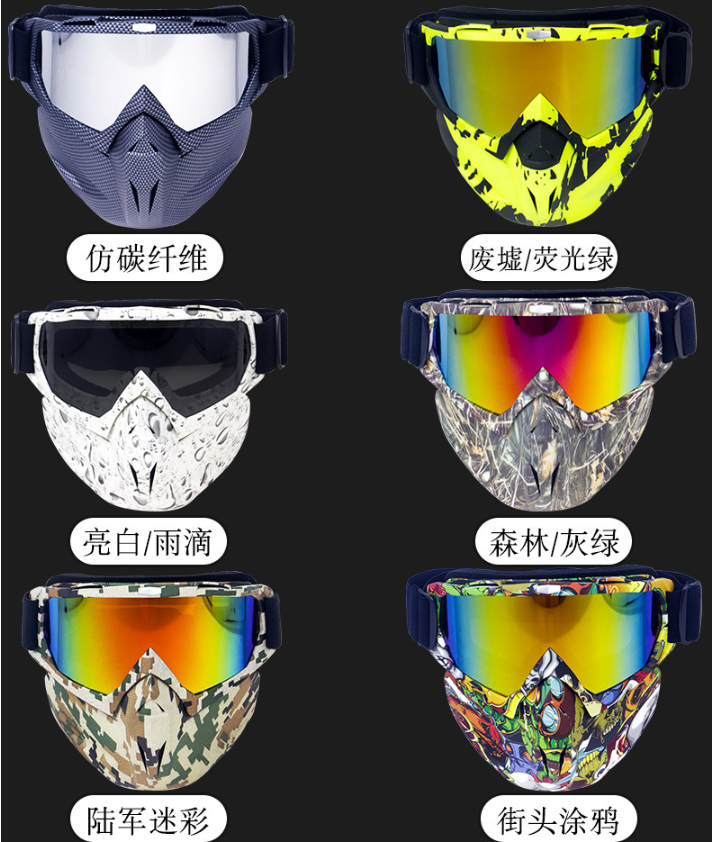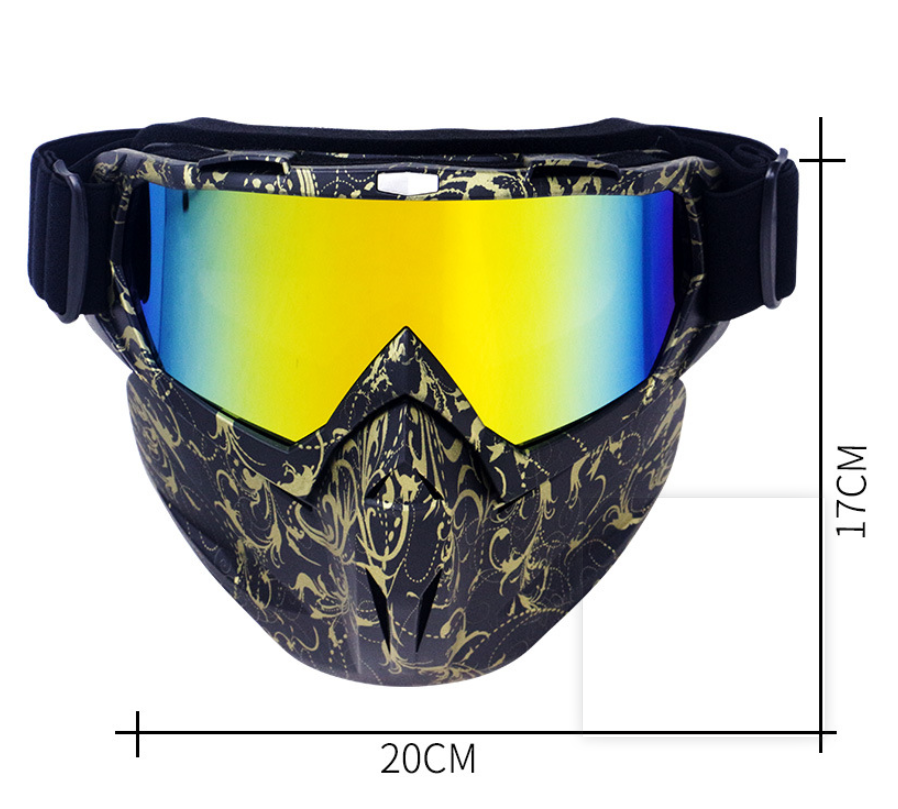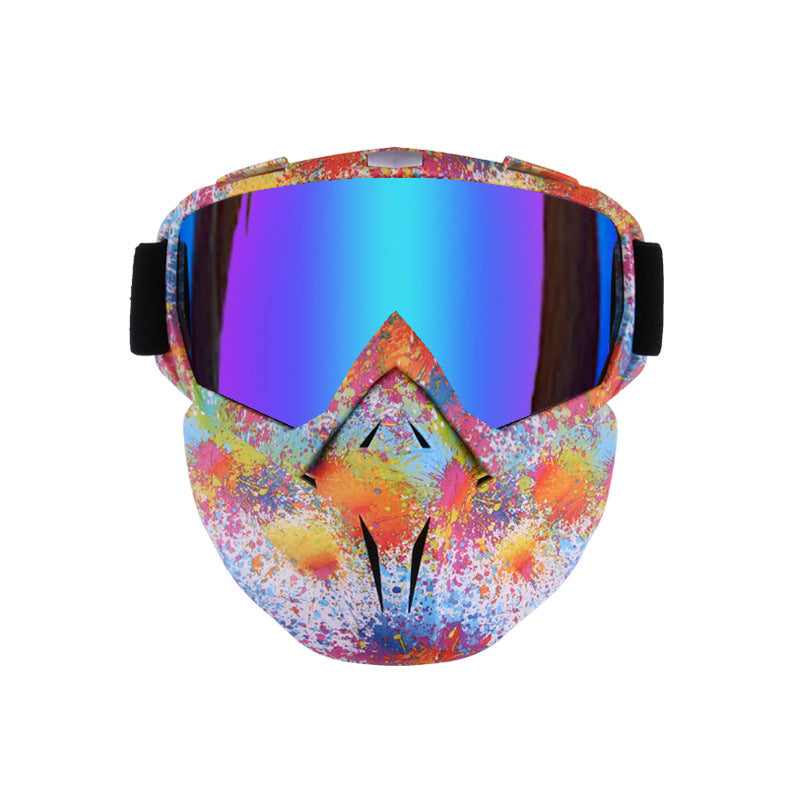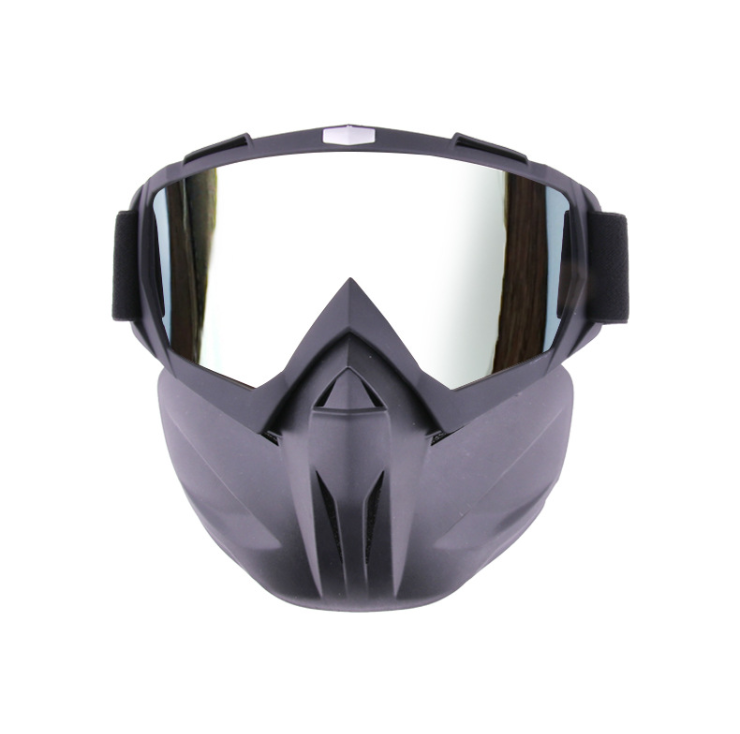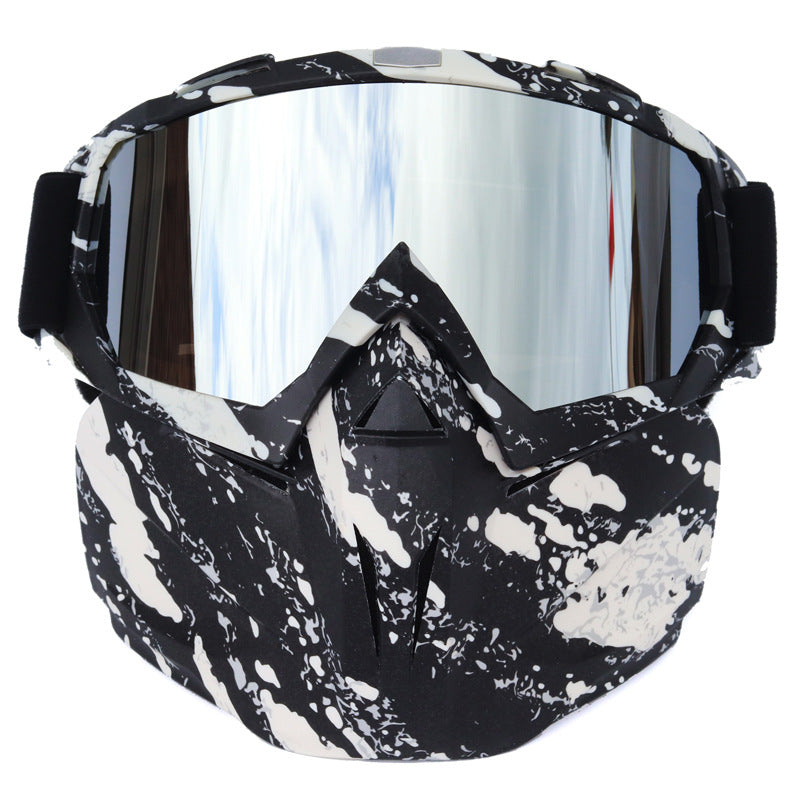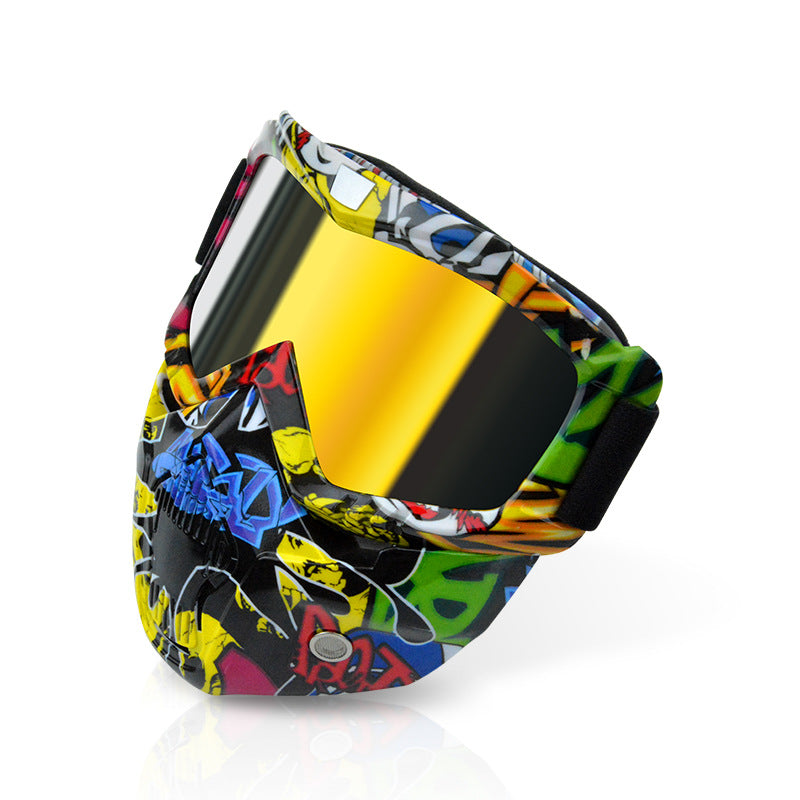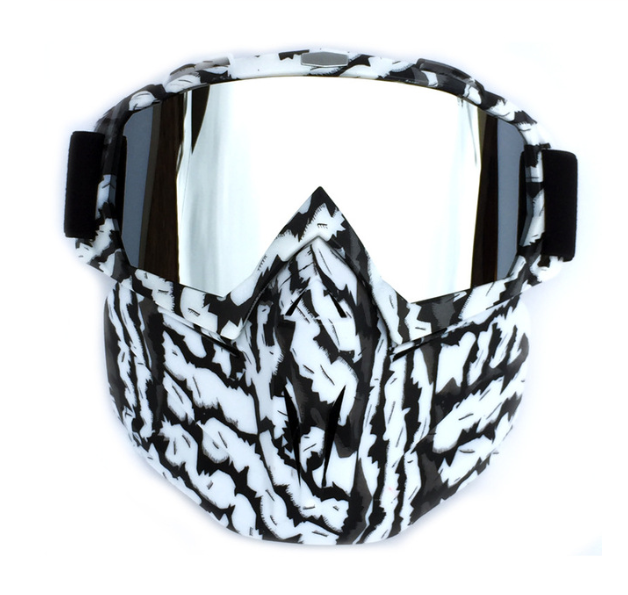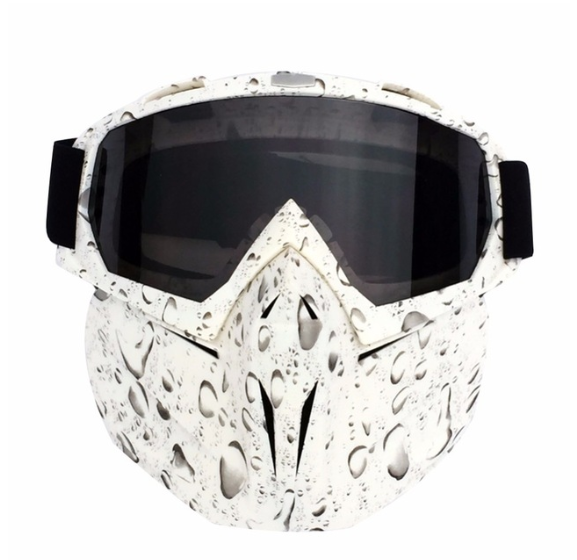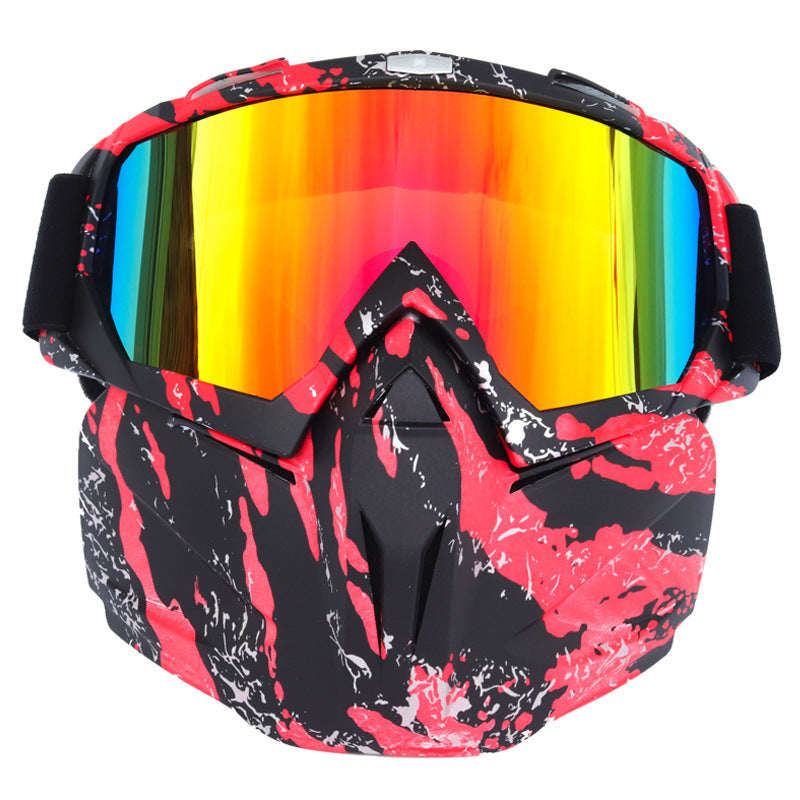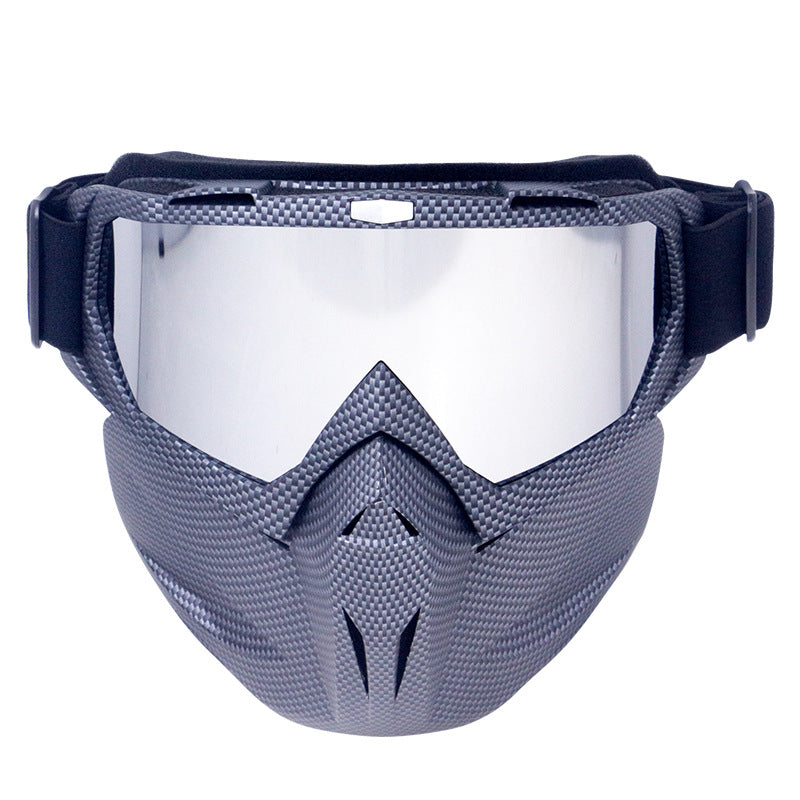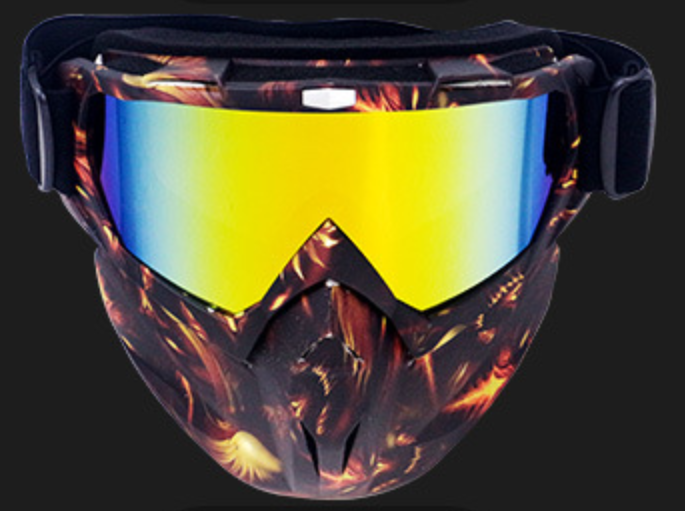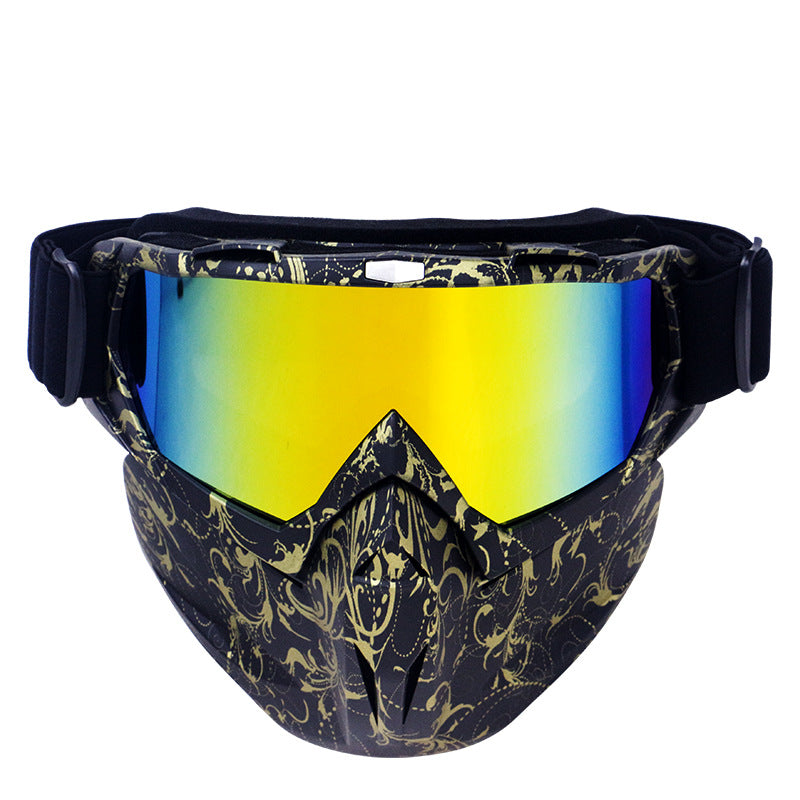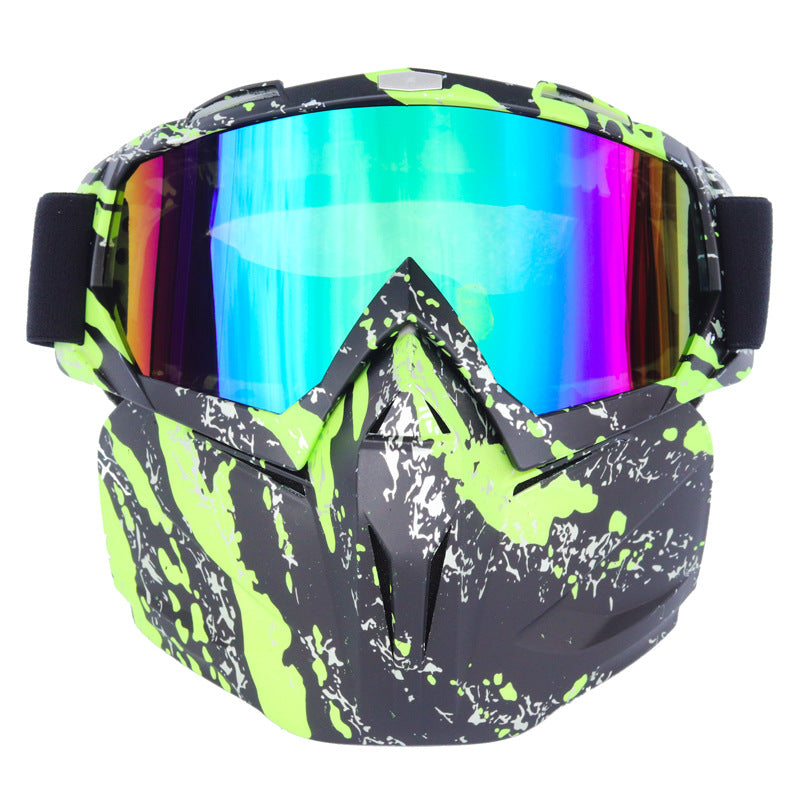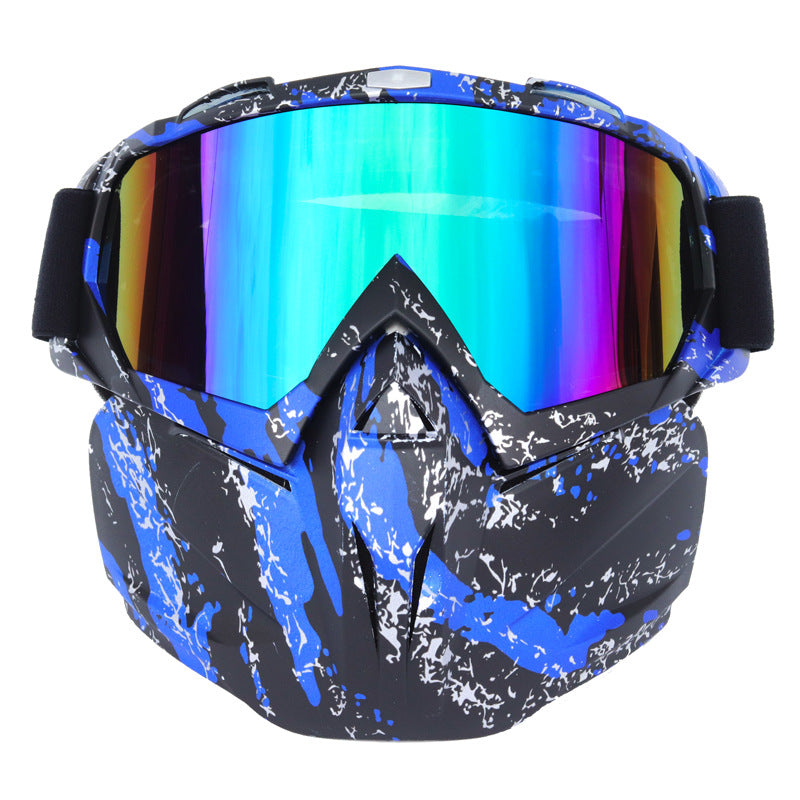 Hot Sale Motorcycle Goggles Motorcycle Glasses
Specification:
- Frame color: black, gray, military green, copper, white, color
-Lens color: water silver lens, yellow lens, black lens
-Frame material: TPU
-Lens material: PC
- Gender: Unisex
- Size: One size fits all
- Weight: 160G
- Size: 19.00cm * 17.5cm * 6cm
7.45 inches * 7.00 inches * 2.36 inches

Features:
-Simple design, exquisite and durable;
-TPU material frame, which has excellent elasticity and therefore does not cause eye damage when hitting the mirror;
-PC material lens, with anti-impact, wind, anti-fog, dustproof, sand-proof and other functions;
- Adjustable elastic band is stable and flexible, easy to carry;
- Movable goggles for breathing holes in dust and sand filtration for maximum smooth breathing;
- holes are provided on both sides to ensure internal air circulation;
- Ultra-soft foam pad for greater cushioning, more comfort and fit;
- Applicable environment: bicycle, motorcycle riding (suitable for 3/4 open motorcycle helmet), skiing, skateboarding, group sports, outdoor masks.

The package includes:
-1PCS x 2 in 1 goggles mask

Note:  Due to manual measurements, please allow for small size and weight errors!
Due to the resolution and brightness of the computer screen, the actual color may be slightly different from the picture. thank you very much!