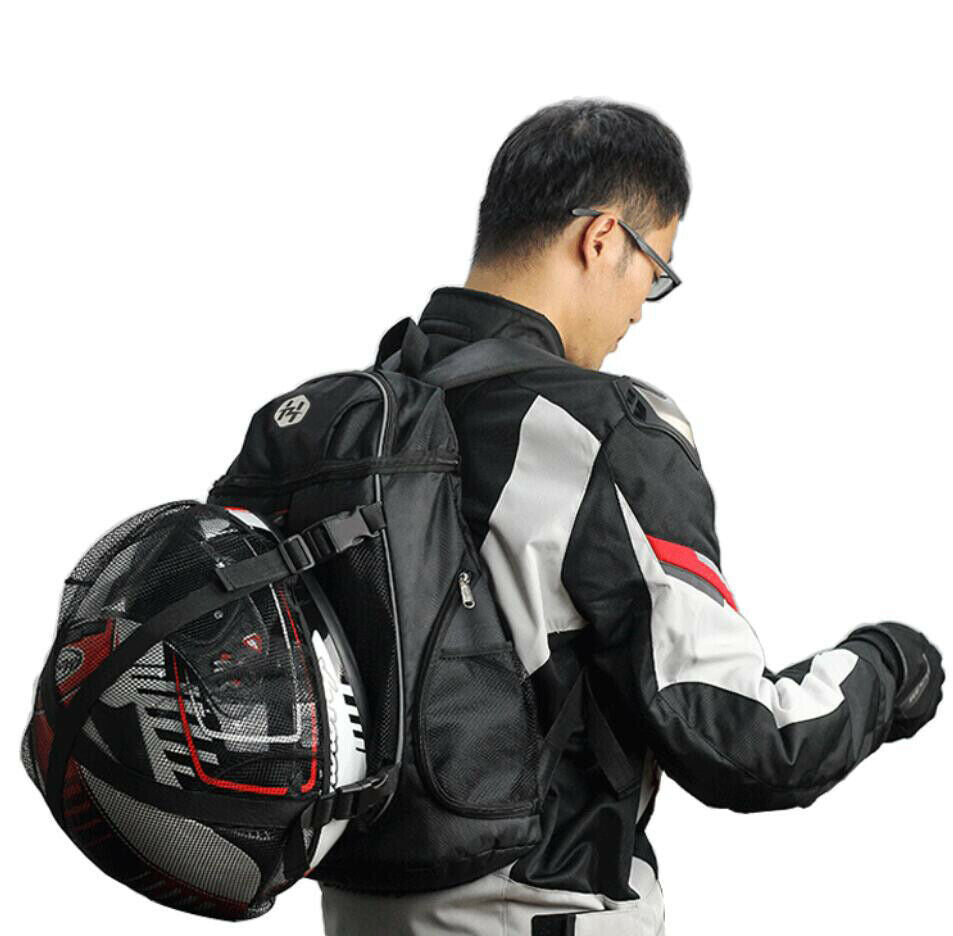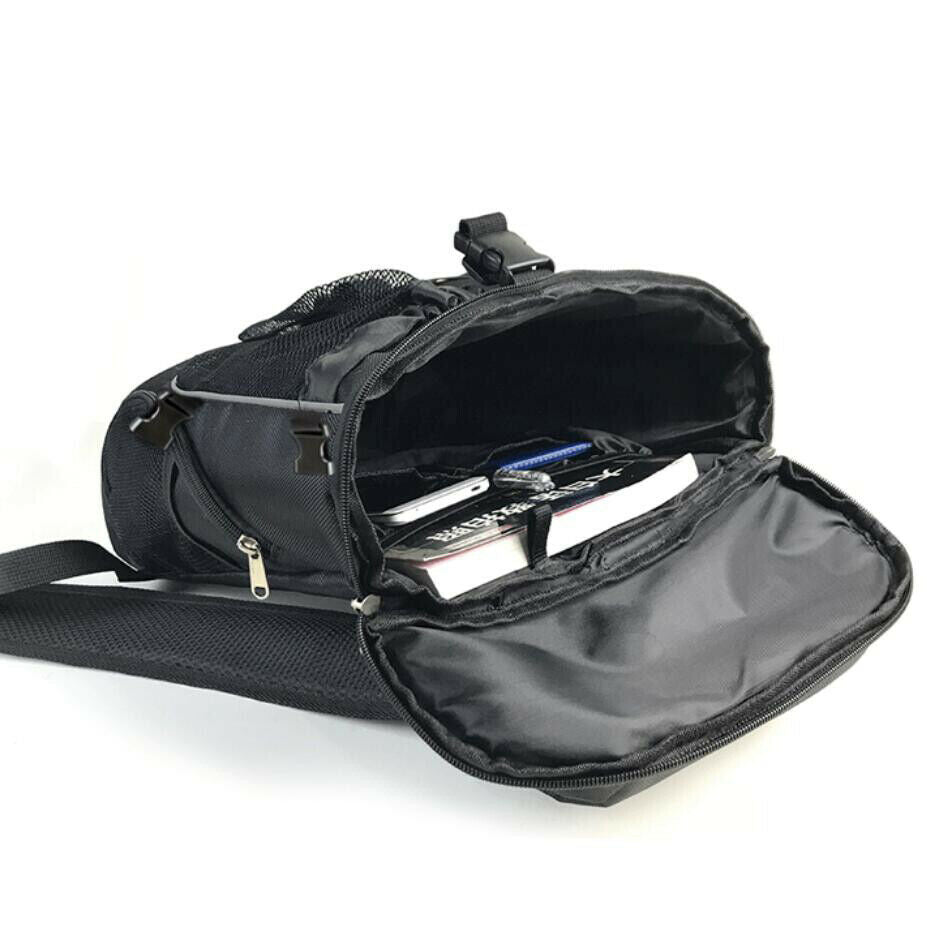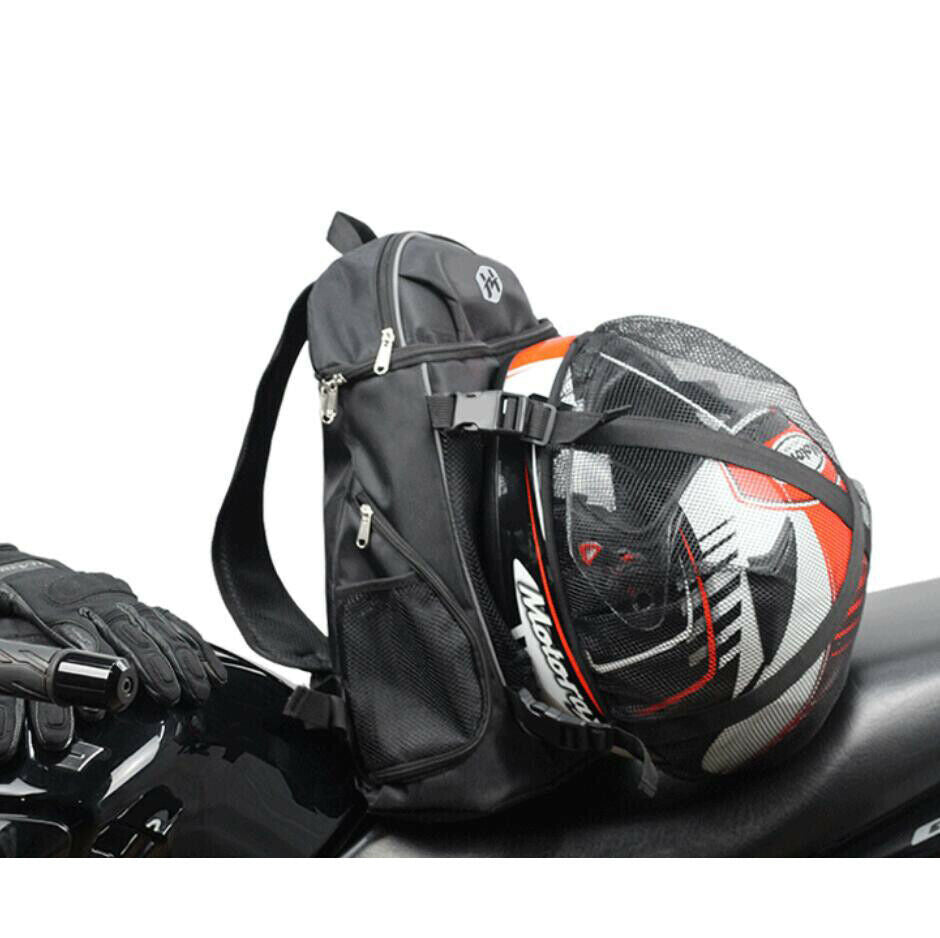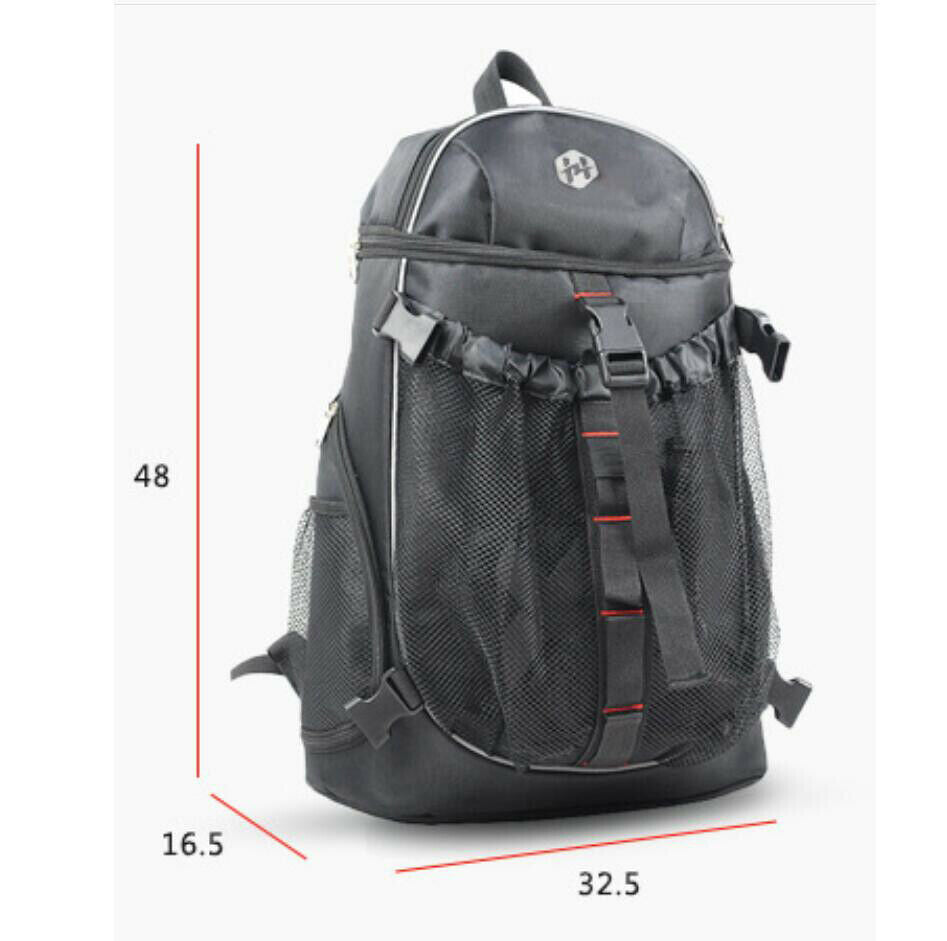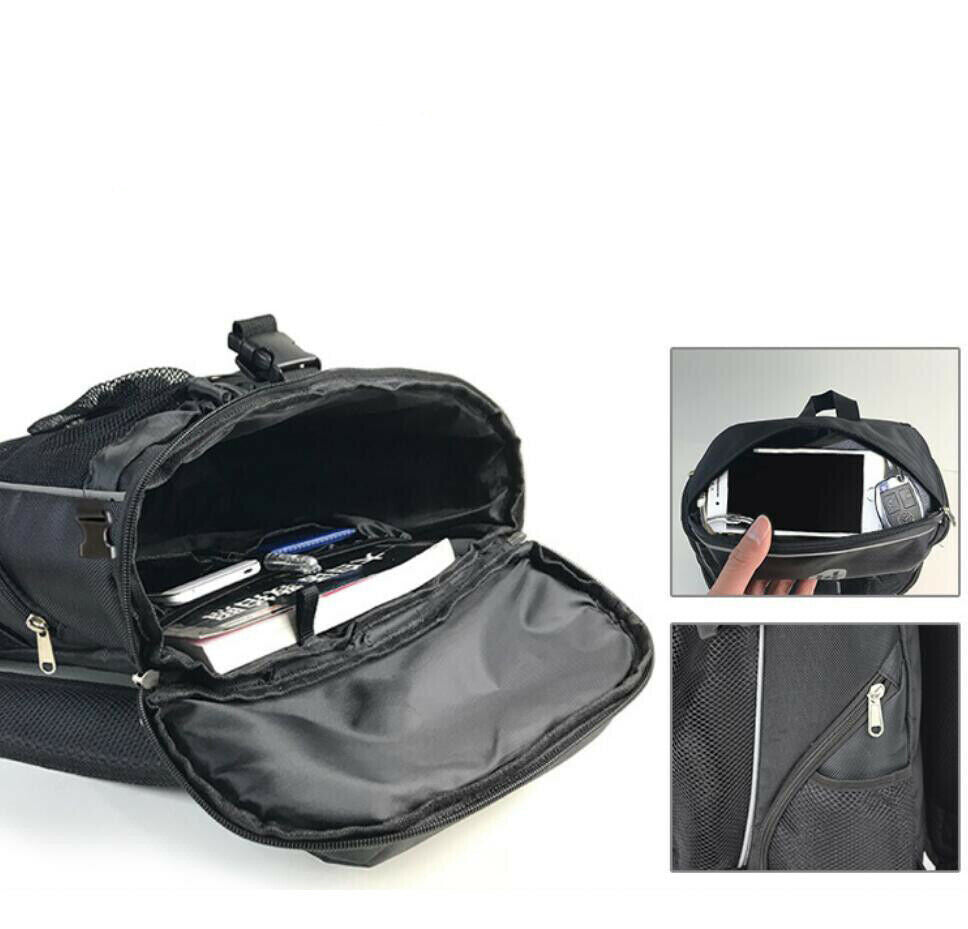 Cycling Bag Shoulder Knight Motorcycle Backpack Helmet
Product information:

Material: 1680D Oxford cloth+210D Oxford cloth
Capacity: 24L
Model: Flip-pack
Colour: Black
Size: 24L
Features:
1. There are two pockets on the outside with a waterproof cover.
2. Waterproof, portable, 3D fit, ergonomic design, effective adjustment of the back spine, ensuring a comfortable burden.
3. The bag also has a small pocket, which can hold small objects such as IPAD, mobile phone, wallet, gloves and so on.
4. There is a buckle on the chest and waist, and there are several buckles on the front of the bag to ensure the stability of walking.
And the shoulder and waist are reflective strips to improve the safety of driving at night.
5. Can be equipped with full helmet.
6. One of the biggest advantages of the backpack is that the backpack itself is a good backpack.
Purpose: Multifunctional motorcycle backpack, a full helmet can be placed in the bag, a 14-15 inch laptop can be placed in the bag, and a mesh bag can be placed outside the bag, which can hold helmets and basketballs. It is very suitable for driving, outdoors, and traveling.

Packing list:
Backpack*1