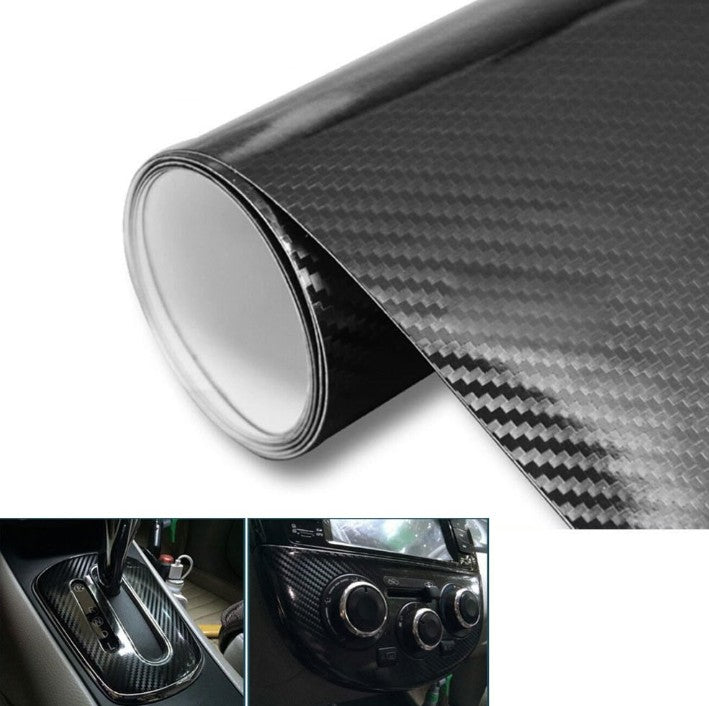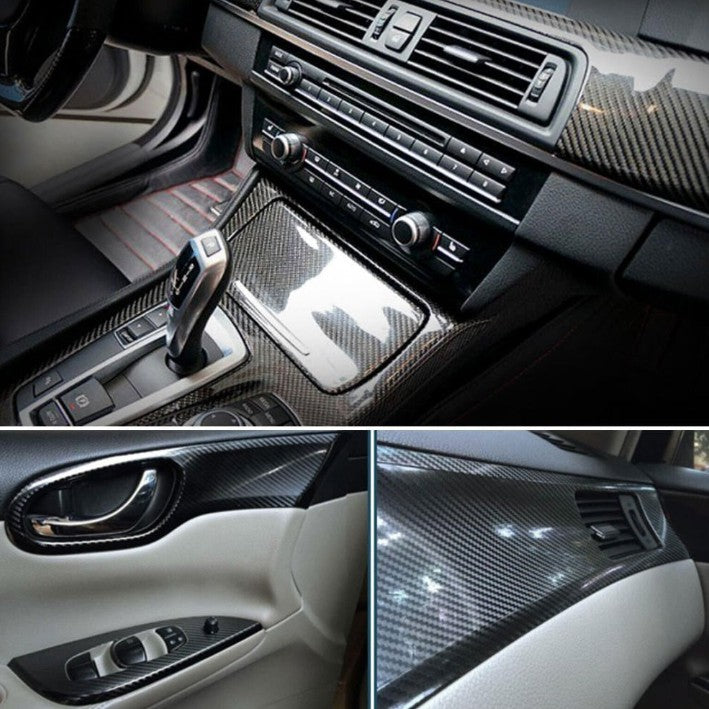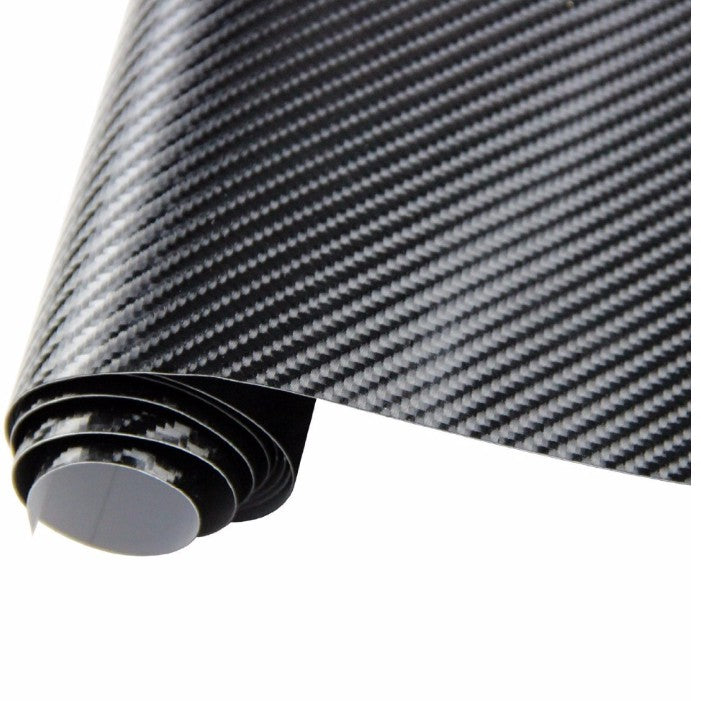 Car Styling Glossy Black 5D Carbon Fiber Vinyl film Car Wrap
1. Cleaning the surface with rubbing alcohol prior to installing the vinyl will help with adhesion and clean any contaminants that may cause imperfections.
2. Using a heat gun can aid in the installation by making the vinyl more pliable and also help remove wrinkles
3. Using a soft rubber squeegee will help smooth out bubbles and wrinkles
4. After installtion, do not put it under stronge sun in 24 hours and do not wash your car in 48 hours.
1x Carbon Fiber Vinyl Film