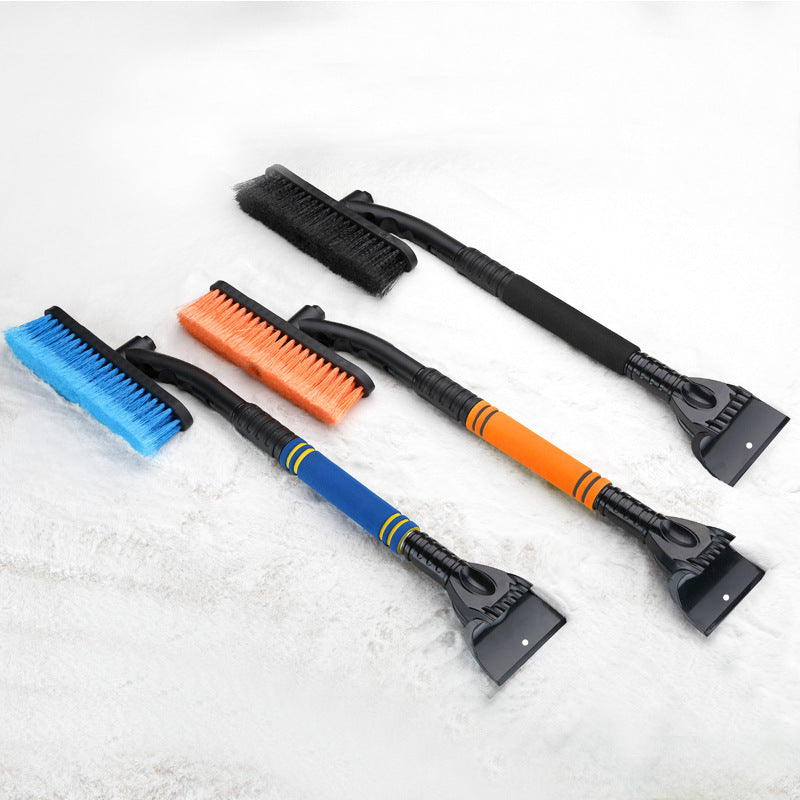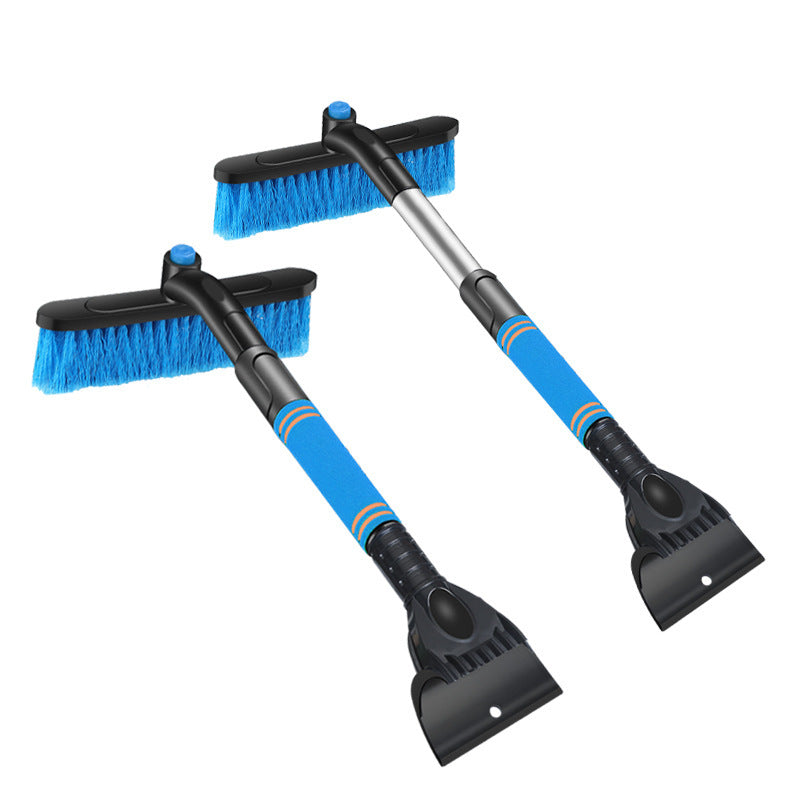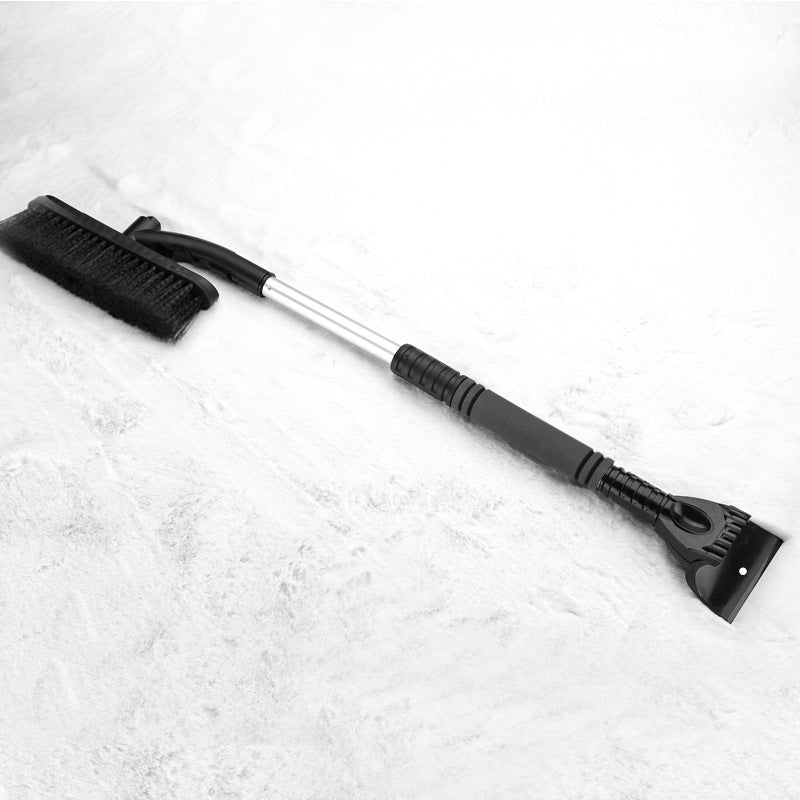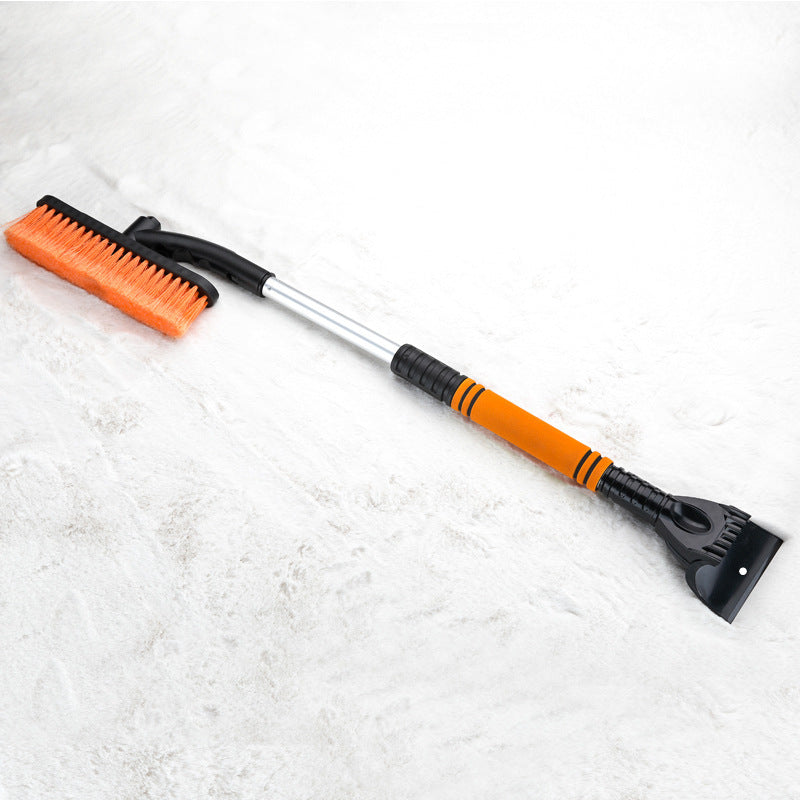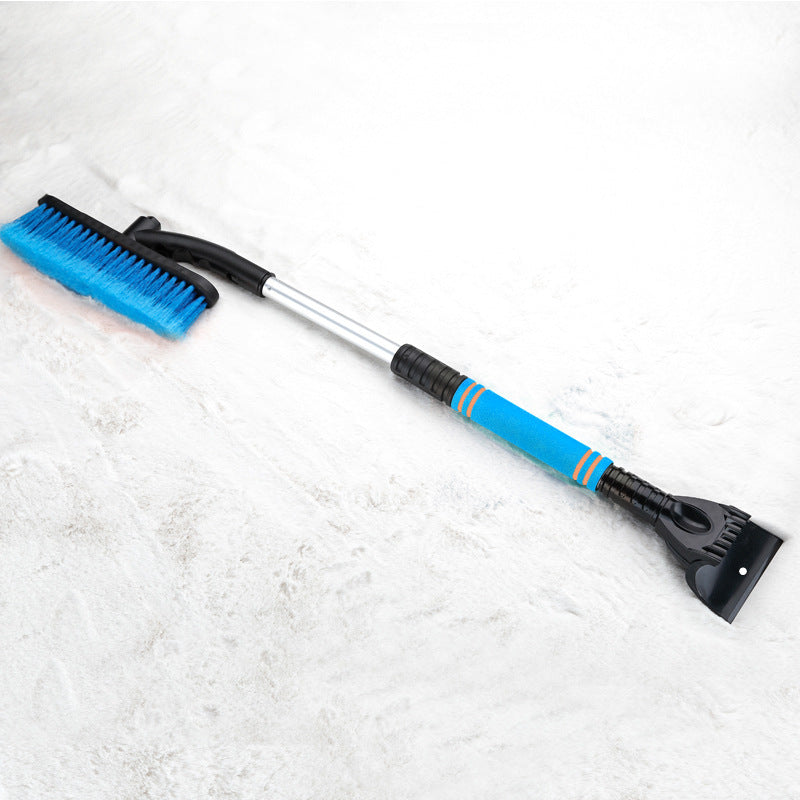 Car Cleaning Brush Ice Scraper Detachable Snow Shovel Brush Dust Remove Brush Auto Windshield Extendable Snow Brush Foam Handle
Overview:
100% new design and high quality
Snowbrush for easy removal of snow, ice, and frost on your car windscreens or windows.
High-quality ABS shaft, PVC bristles, it is durable to use.
EVA cotton handle, full of elasticity, comfortable to grip in winter without freezing hands.
Rotating brush head, button type folding, easy to carry.
Press the joints to buckle to separate the snow brush and ice scraper quickly and easily.
It can be used separately and is easy to store and space-saving.
Knob-type stretching, high-strength metal rod. Adjust the length at will.
The design of ice shaving teeth allows removing the snow or ice chunks easily without hurting car paint.


Specification:
Product name: Multifunctional snow shovel
Product weight: about 360g
Product size: about 65cm before expansion and 80cm after expansion
Product material: ABS+EVA+Aluminum tube+Fleece
Product packaging: opp bag
Product color: black orange blue
Packing number: 50/piece


Package Content:
Defrost shovel x1