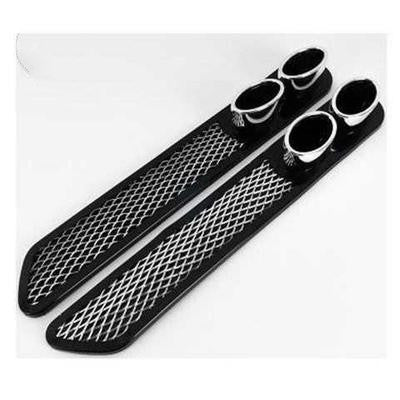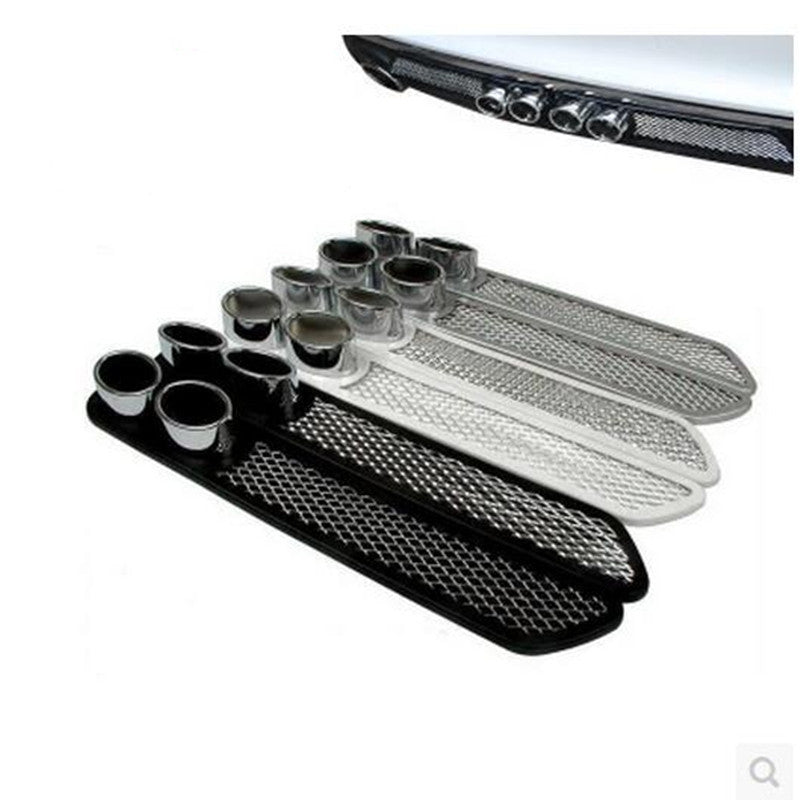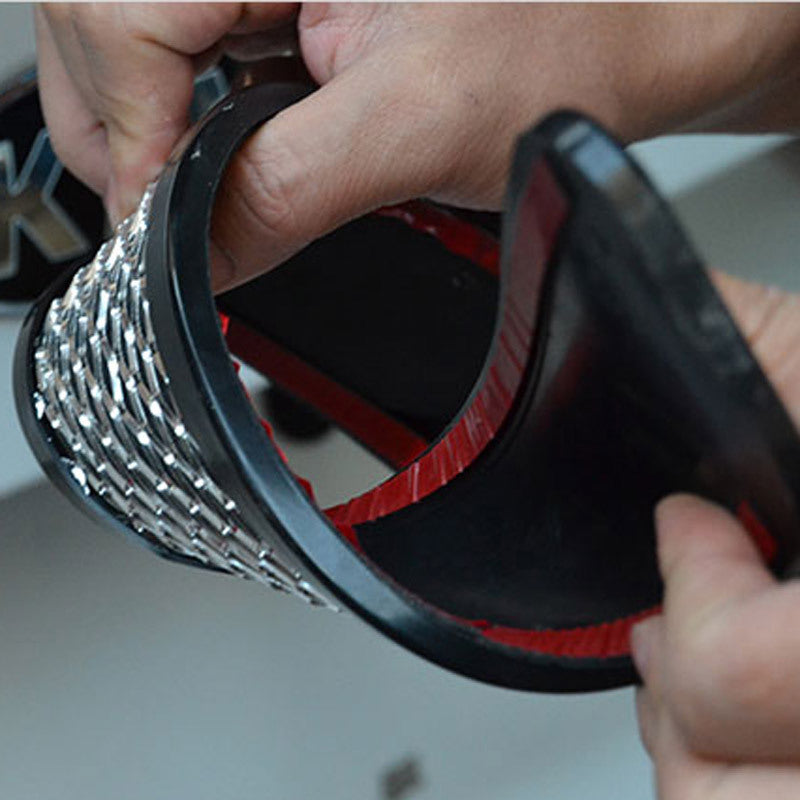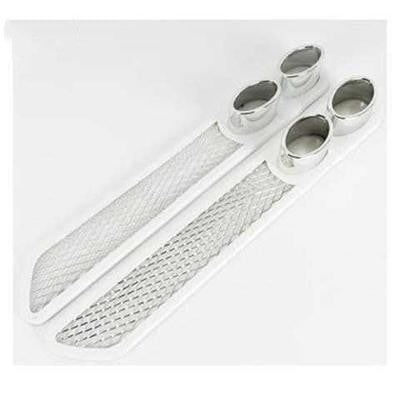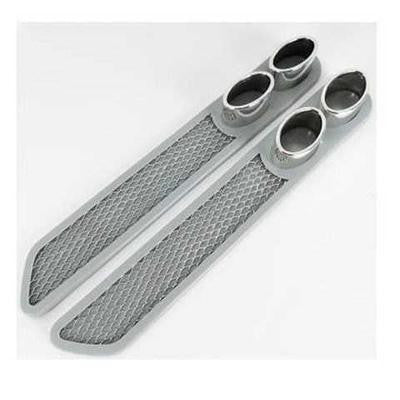 Car Anti-collision Strip Rear Anti-collision And Anti-wiping Glue
Product information:
Size: Length is about 46CM, width is 6.5CM, and the height of fake exhaust pipe is about 4.5CM
Material: pet



Features:
1. Plastic and multi-layer electroplating, no rust.
2. Without destroying the original car structure, without punching, just paste it directly.
3. The high-quality metal design of the aluminum mesh shows the taste.
4. Applicable to various car models.



Installation method:
1. Clean the place where the label needs to be pasted (must be fully adhered, not non-flat), make sure that the paste position is free of residues, dust, and dry.
2. Remove the protective film from the base of the car logo, push it from top to bottom along the logo, and press it firmly again.
Note: Do not wash the car 24 hours after pasting.
Packing list:
Anti-collision strip*1