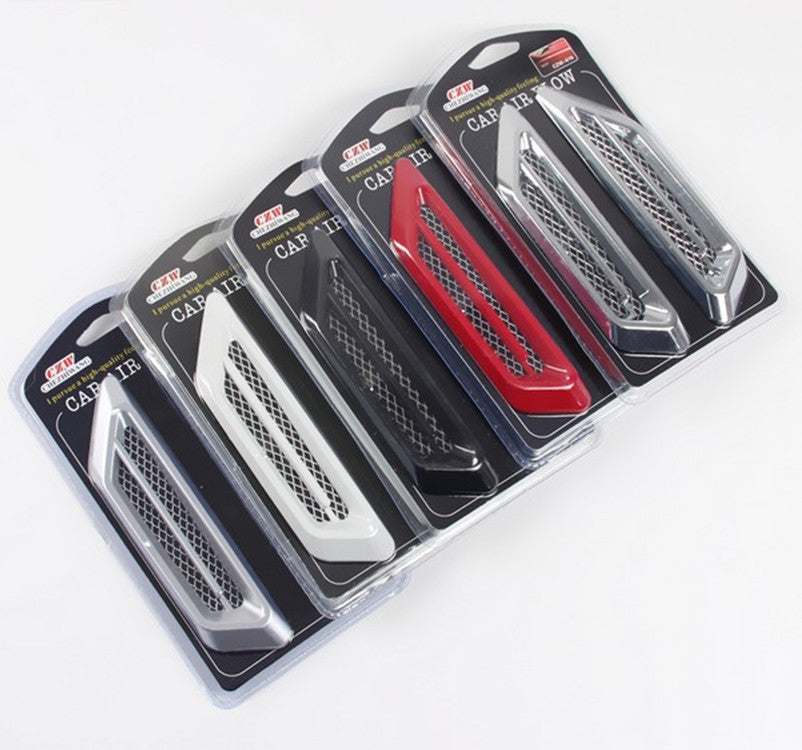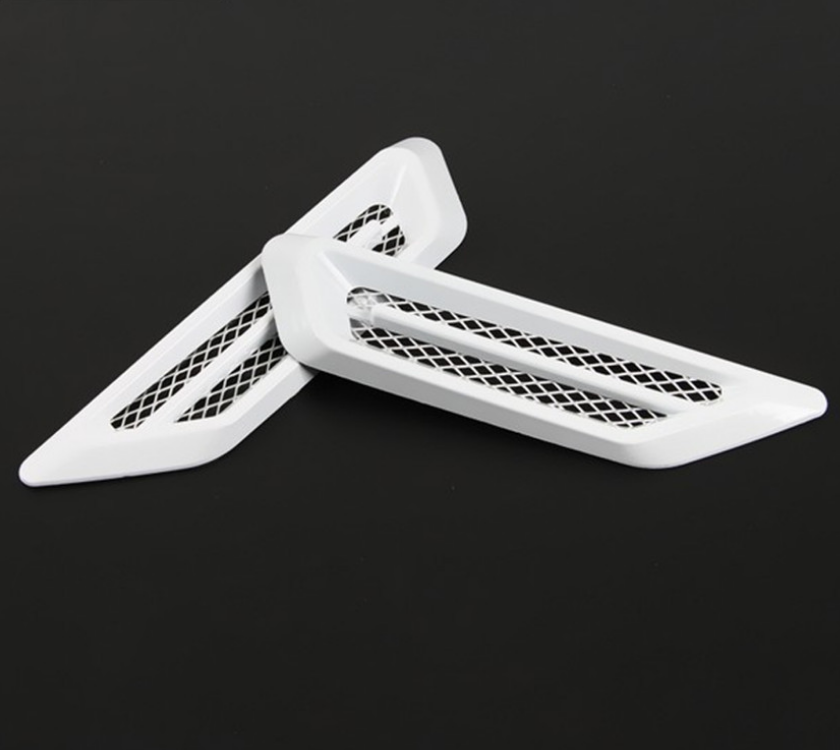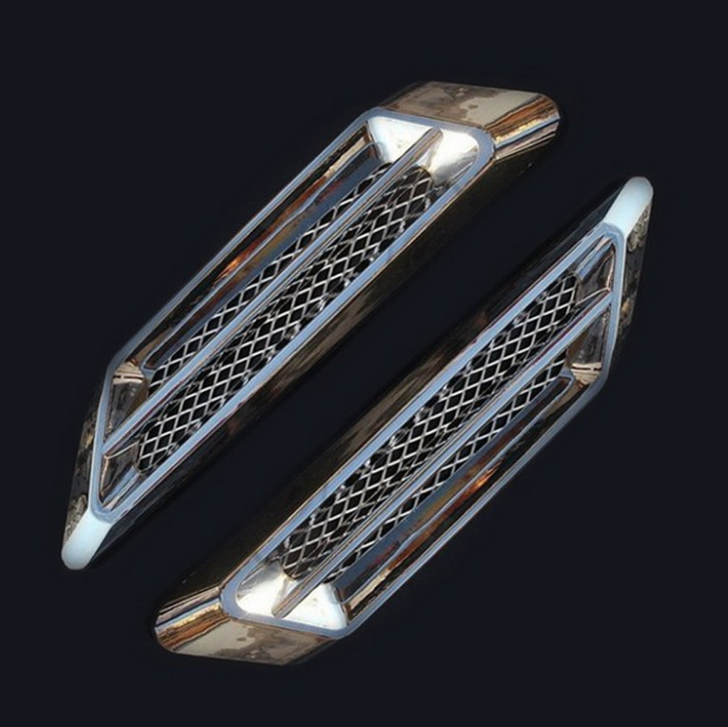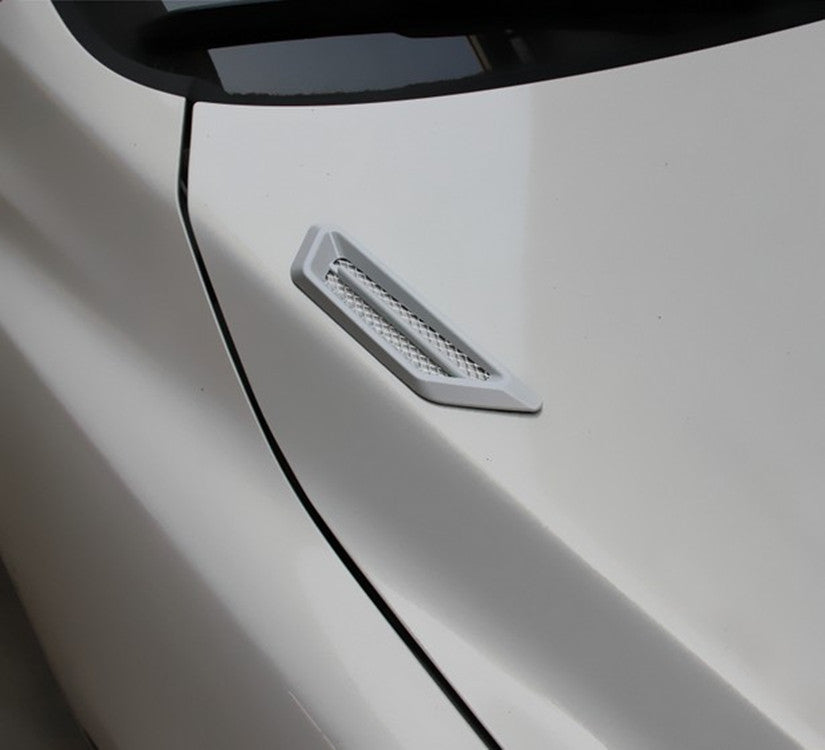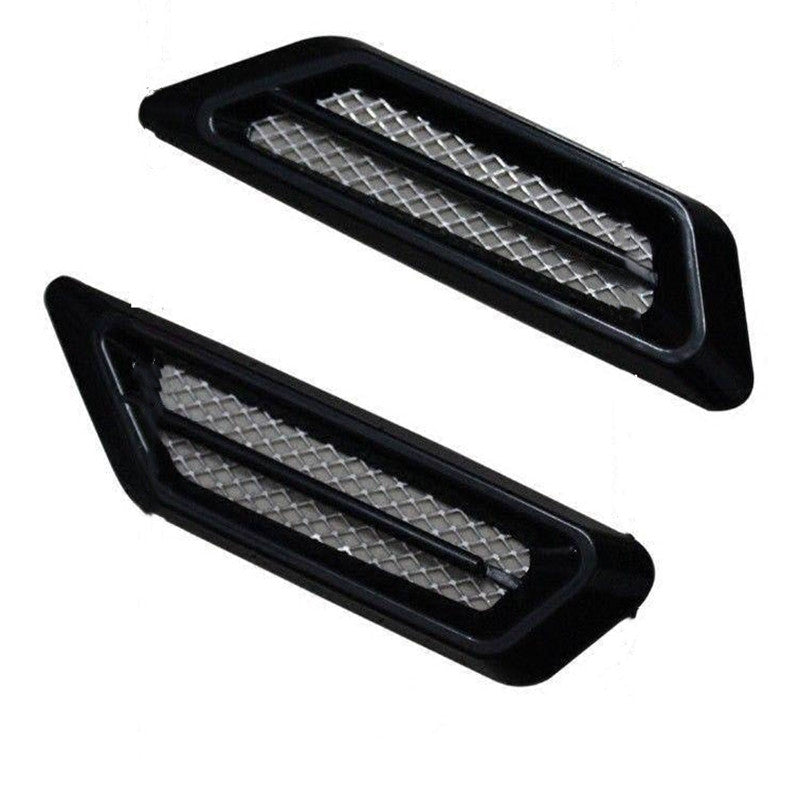 Body Engine Cover Modification Decoration Sticker
Product information:

Material: ABS electroplating
Size: 17.0*4.3cm
Specification: one pair
Weight: 0.03kg/pair (net weight), 0.05kg/pair (gross weight)
Style: Mesh
Applicable object: general
Scope of application: body
Installation method:
1. Please thoroughly clean the position you want to install first, tear off the double-sided tape, and stick it tightly.
2. Avoid car washing or contact with rain within 24 hours after installation.


Features:

1. Plastic and multi-layer electroplating, no rust.
2. Without destroying the original car structure, without punching, just paste it directly.
3. High-quality metal design, full of taste.
4. Suitable for various car models
Packing list:
Car decoration stickers*1 pair
Image::