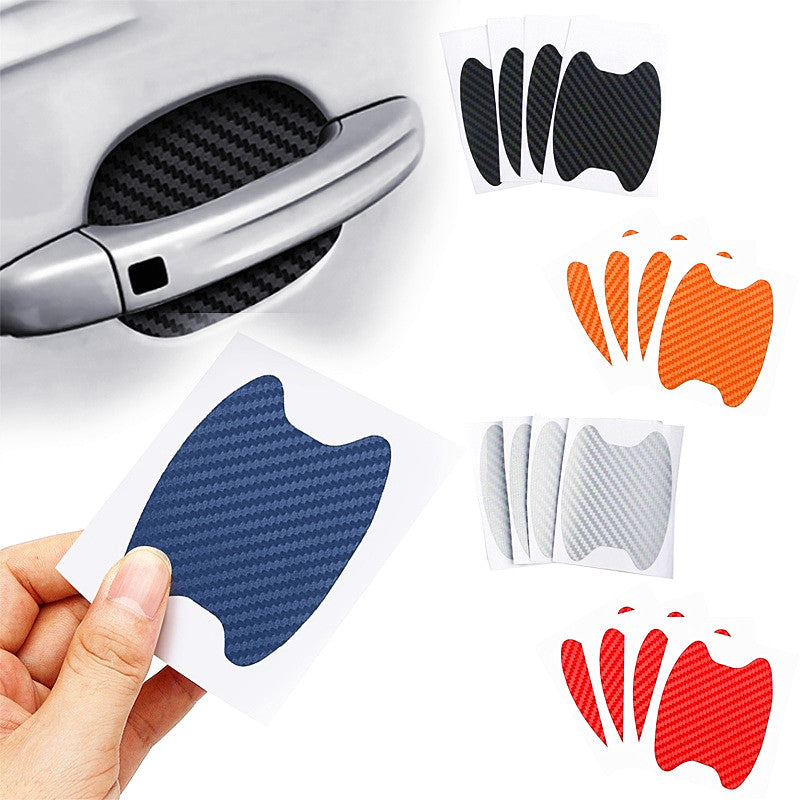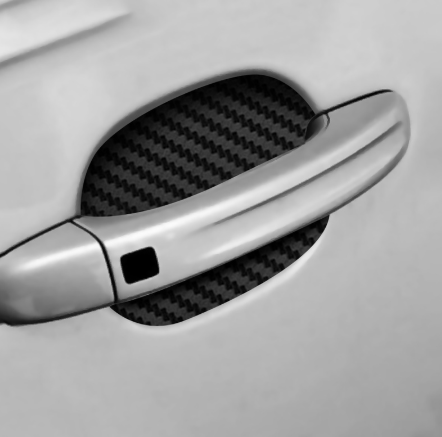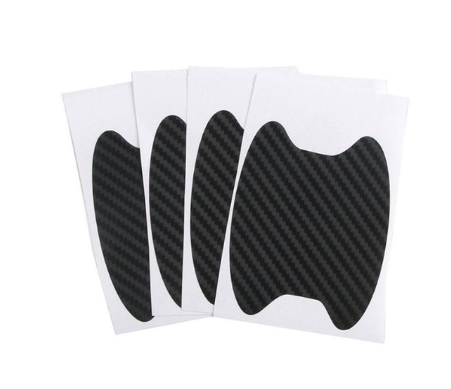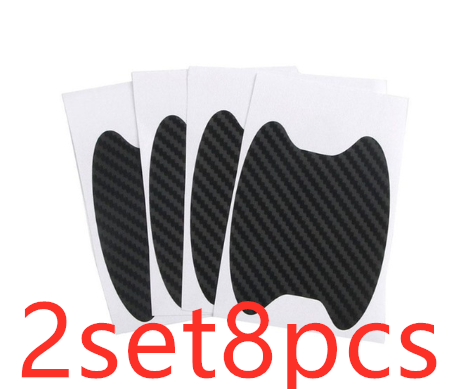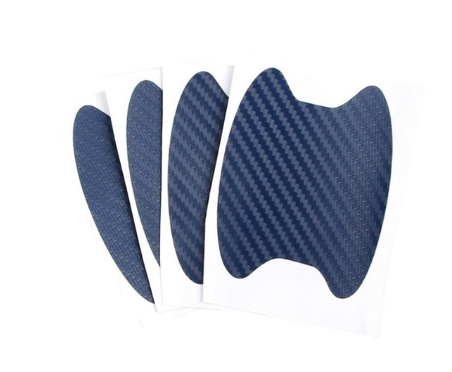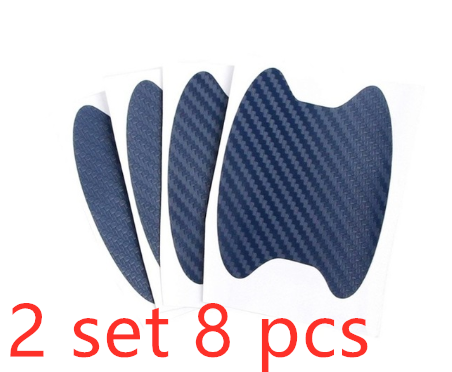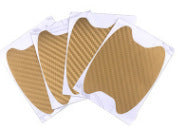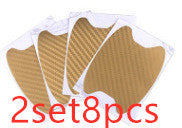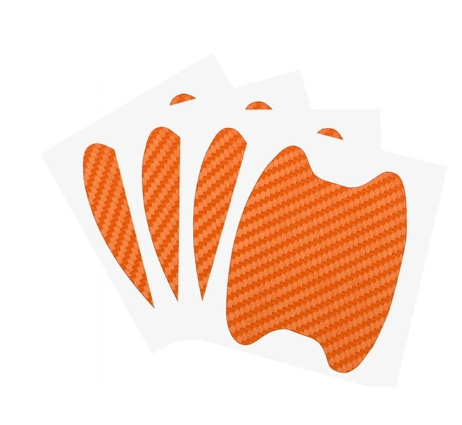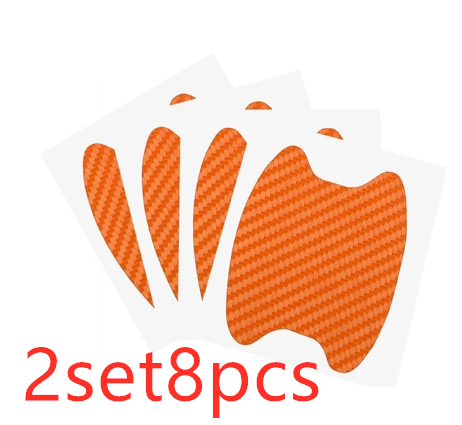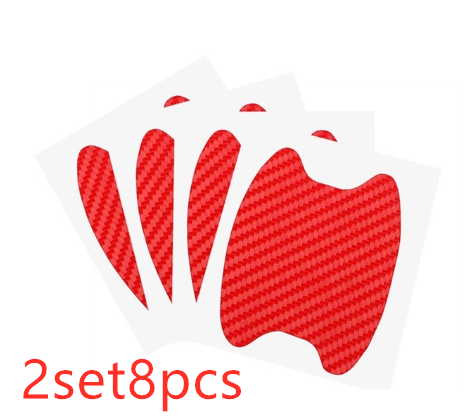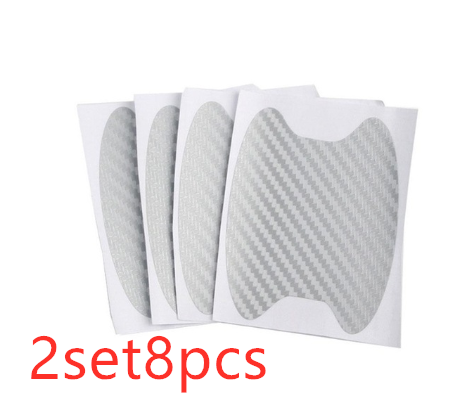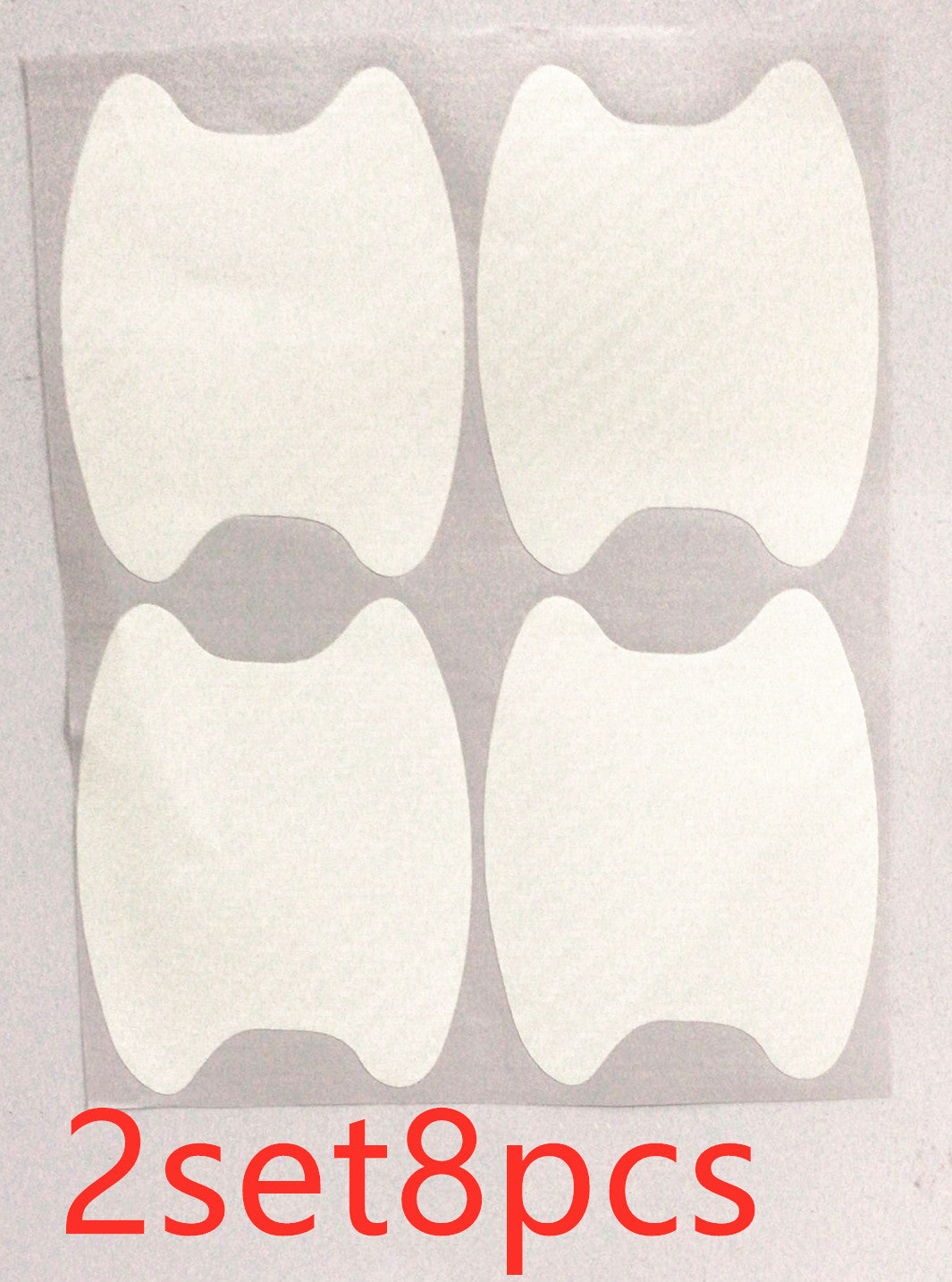 4pcs Set Of Door Stickers Carbon Fiber Scratch-resistant Car Handle Stickers
Product Description:
Give your car a sleek and stylish upgrade with the 4pcs set of door stickers carbon fiber car handle stickers. These stickers are designed to protect your car handles from scratches and damage, while also adding a decorative flair to your vehicle. Made from high-quality, scratch-resistant carbon fiber, they are incredibly durable and long-lasting. With a simple peel-and-stick installation process, these stickers are easy to apply and remove without leaving any residue. The set includes four stickers, one for each car door handle, providing complete coverage and protection. Enhance the appearance of your car while keeping it in pristine condition with these door stickers.
Product Features:
4 parts/set car door Carbon sticker Fiber scratches Permanent cover Car handle Film protection Outside Styling Accessories
Made of carbon fiber, high quality, high viscosity, strong wear resistant.

Protect the door handle from scratches and scratches.

Good strength and strong scratch resistance. Every time the door is open and closed, it will bring no small damage to the door gripped.

Hold the color around the door grip from the crater using the high quality protection film.

Suitable for all types of cars. Easy to install: simply remove and fix it to a clean, dry surface, do not wax or oil.


Specifications:

Size: 8,5*6,8 cm

Material: carbon fibre

Color: Black, Silver, Red, Blue

Weight: 30g

Package Contains:

4 x Car sticker