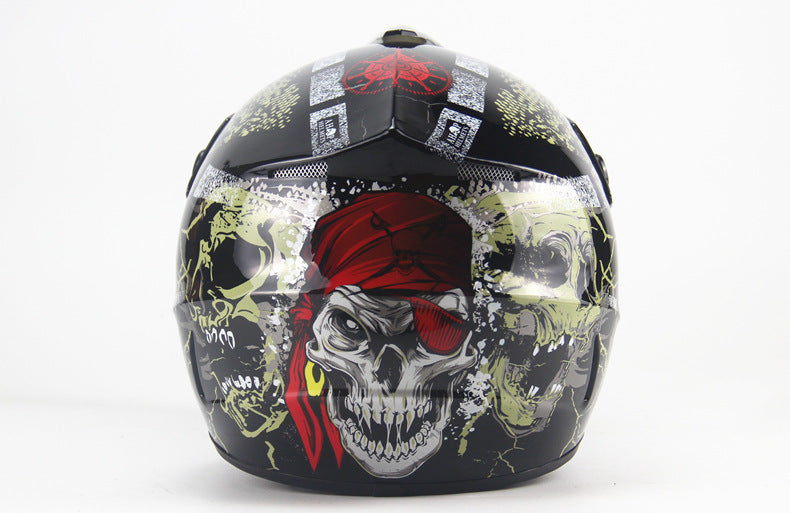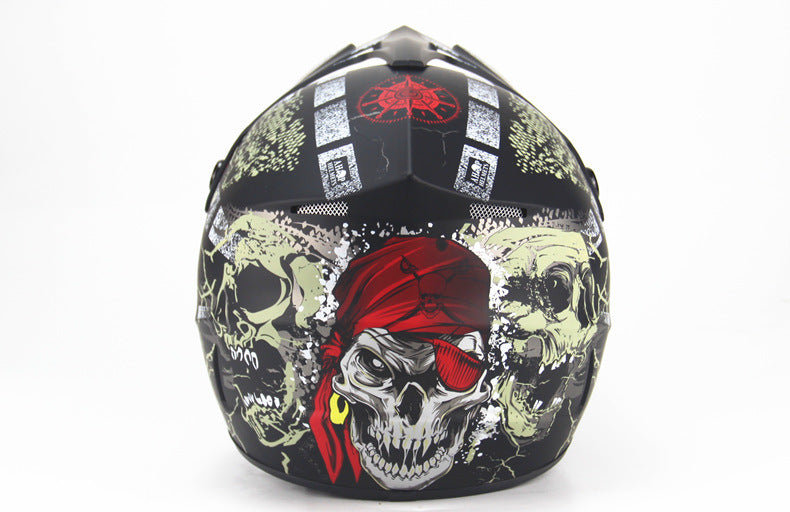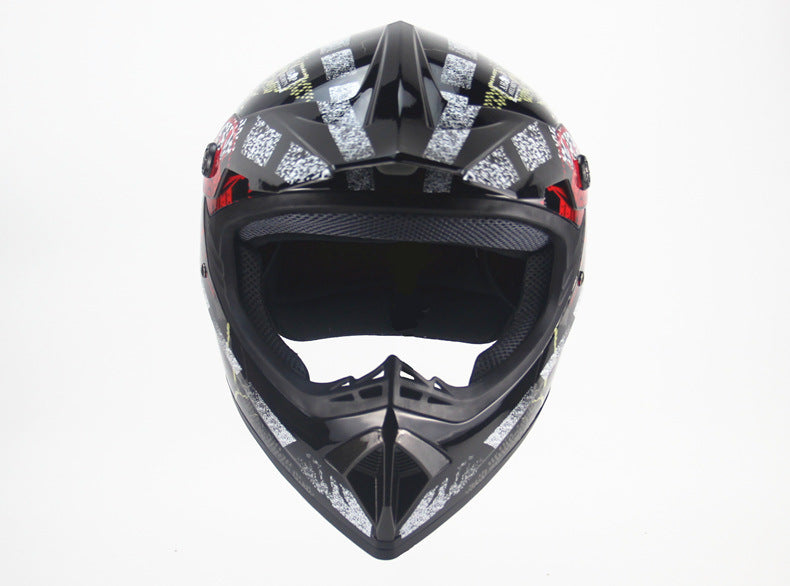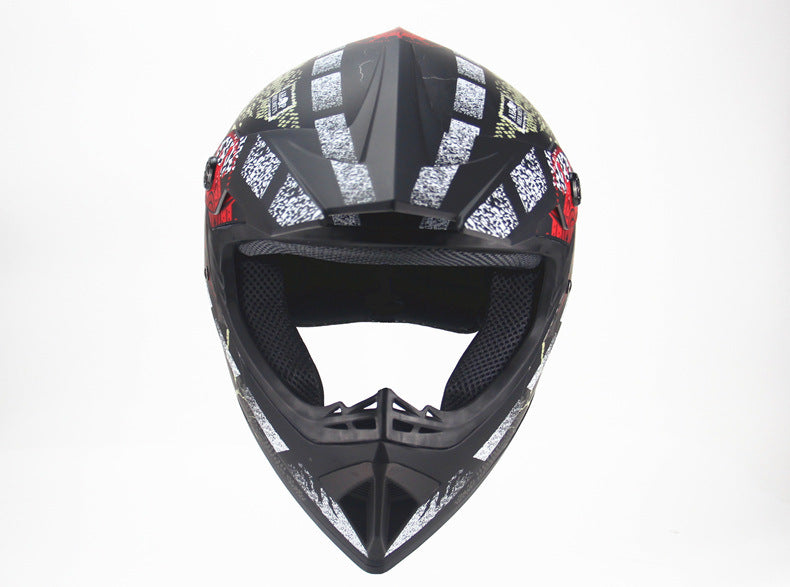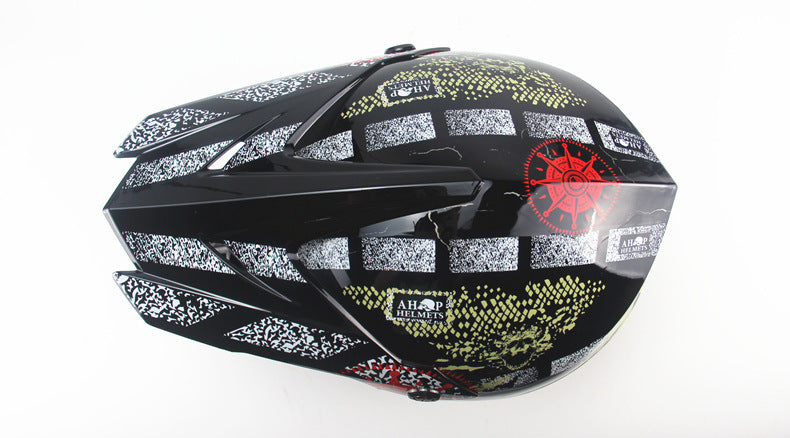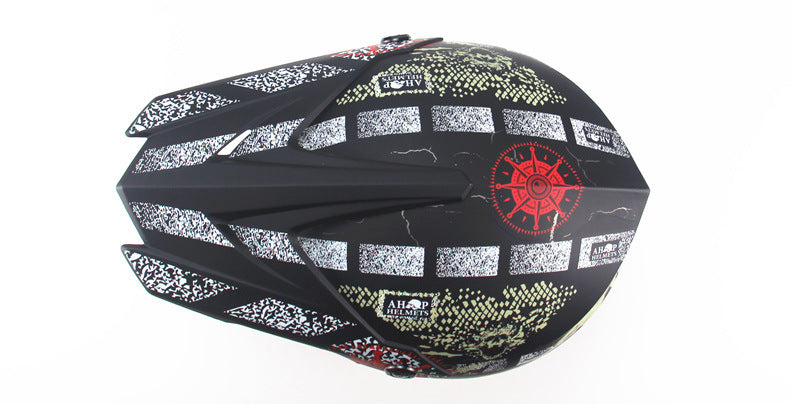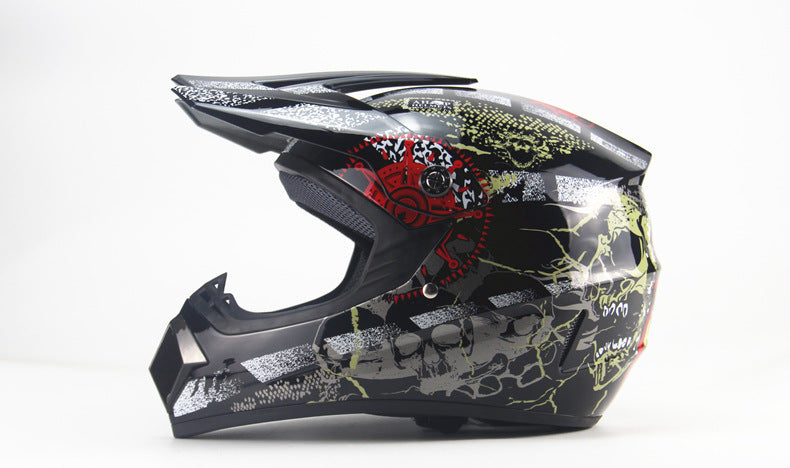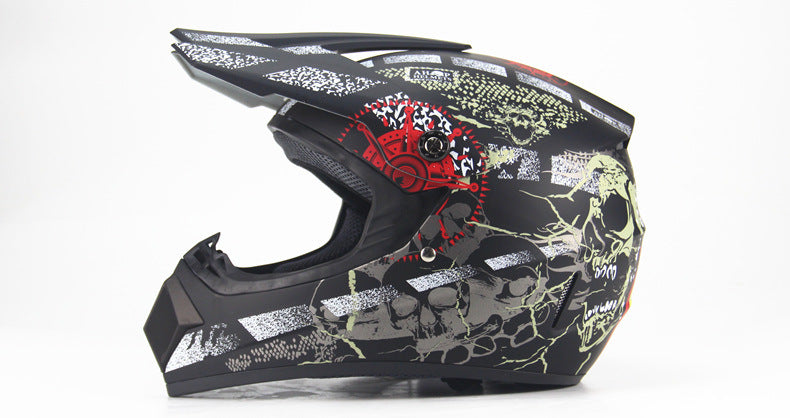 4 seasons Motorcycle helmet
Product Description:
The 4 Seasons Motorcycle helmet is a small, lightweight off-road helmet that offers top-notch protection and versatility for riders in all weather conditions. With its compact and lightweight design, this helmet ensures maximum comfort even during long rides. Its durable construction and sturdy materials make it suitable for off-road adventures. Whether you're conquering muddy trails or cruising on scenic roads, this helmet has got you covered. The 4-season functionality means it can be used all year round, providing excellent ventilation during hot summer days and offering insulation during colder seasons. Stay safe and comfortable on your motorcycle with this remarkable all-season helmet.
Sizes: 

S size within 52-55CM (children's special size, with a small heel for adults)

M size is suitable for 55-56CM,

L size is suitable for 57-58CM,

XL code is suitable for 59-60CM