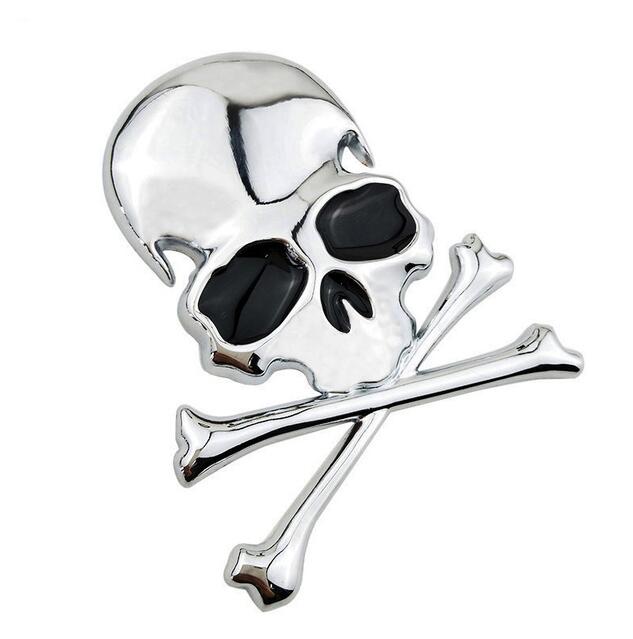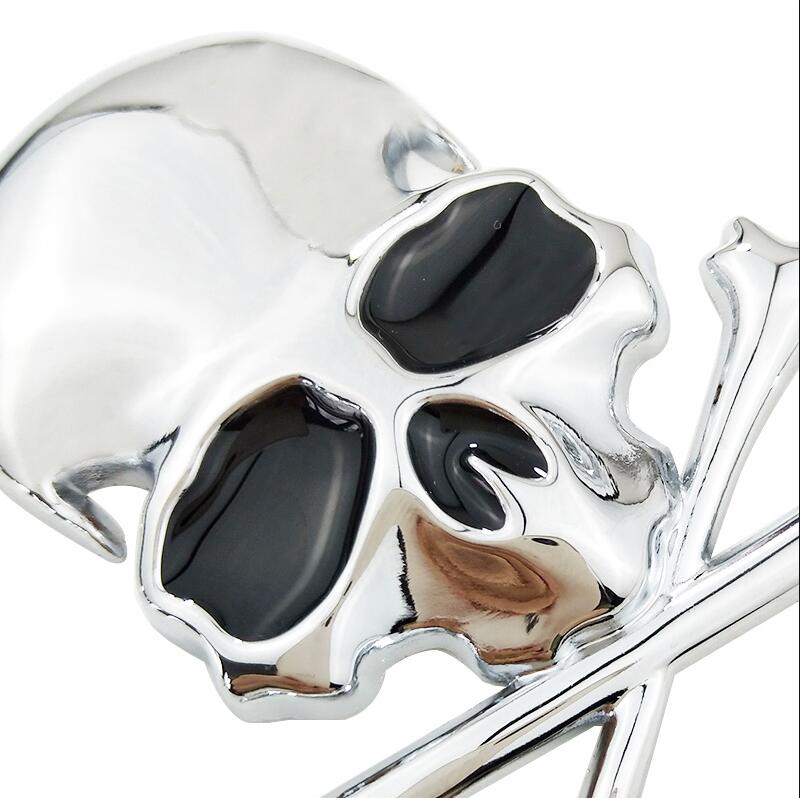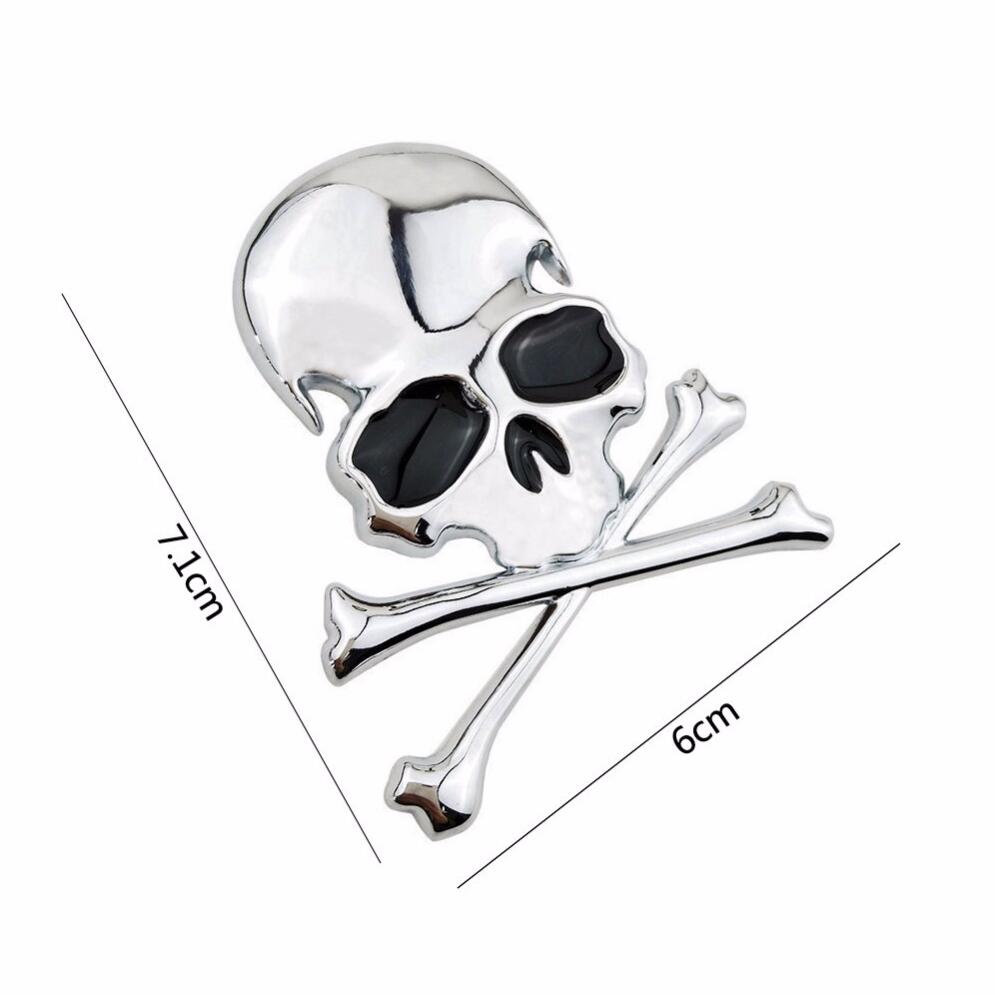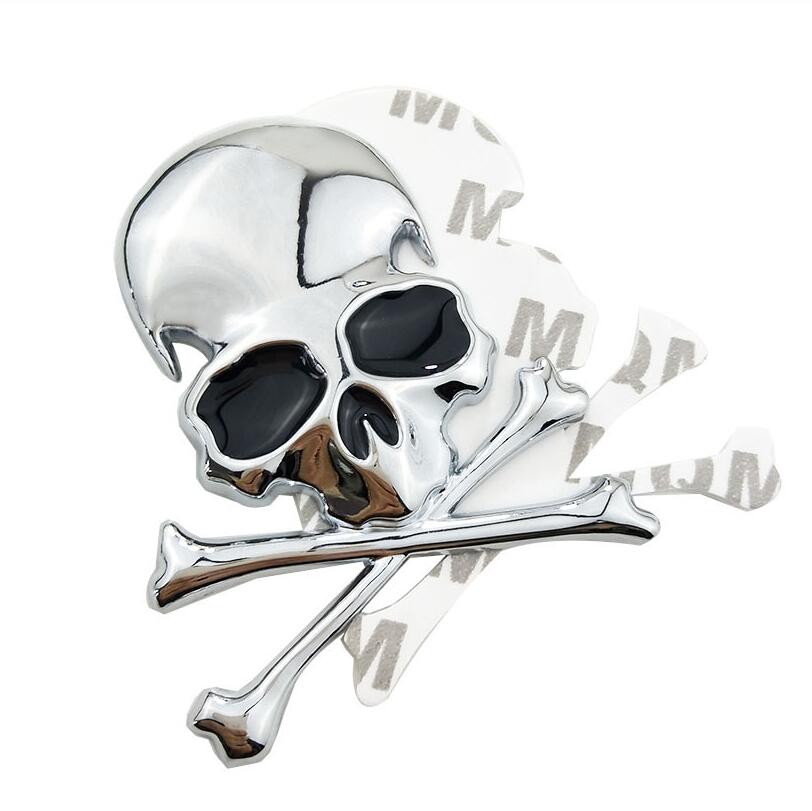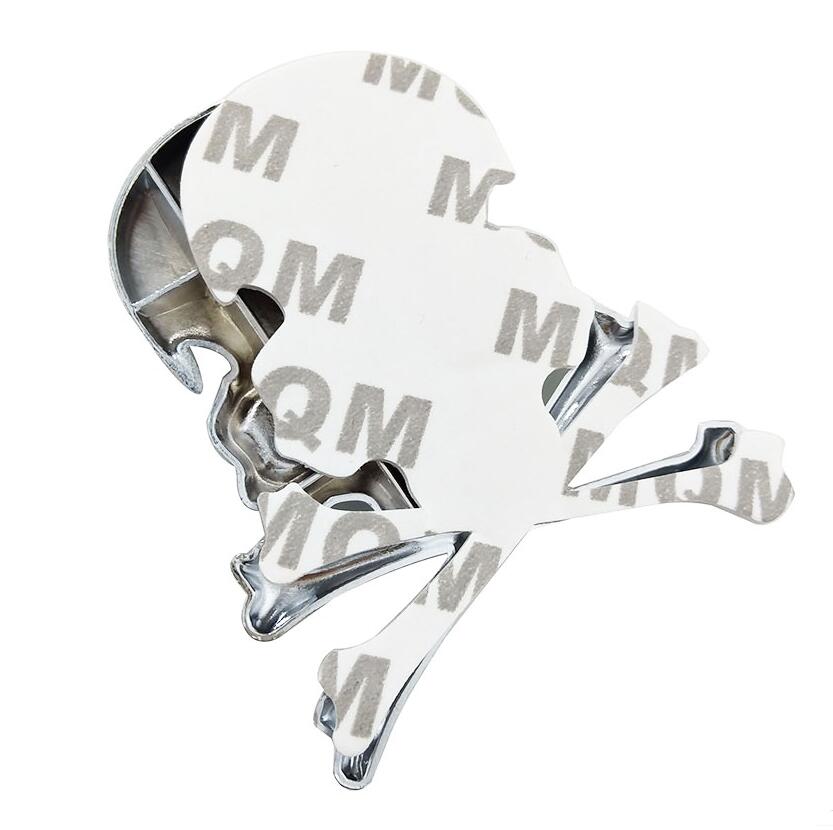 3d metal alloy zinc skull skeleton bones car truck bike stickers labels emblem sign car styling jewelry intimate accessories
Product Description:
Add a touch of edgy style to your car, truck, or bike with the 3D Metal Alloy Zinc Skull Skeleton Bones Stickers. These high-quality stickers feature a detailed and intricate design of a skull and skeleton bones, creating a bold and unique statement piece for your vehicle. Made from durable metal alloy zinc, these stickers are built to withstand the elements and maintain their striking appearance over time. With easy installation and adhesive backing, you can effortlessly personalize your car or bike with these emblem sign car styling accessories. Elevate your ride and showcase your personality with these intimate and captivating car-styling jewelry accessories.

Product Features:
Size: 6*7.1cm
Material: Zinc alloy
Color: Silver