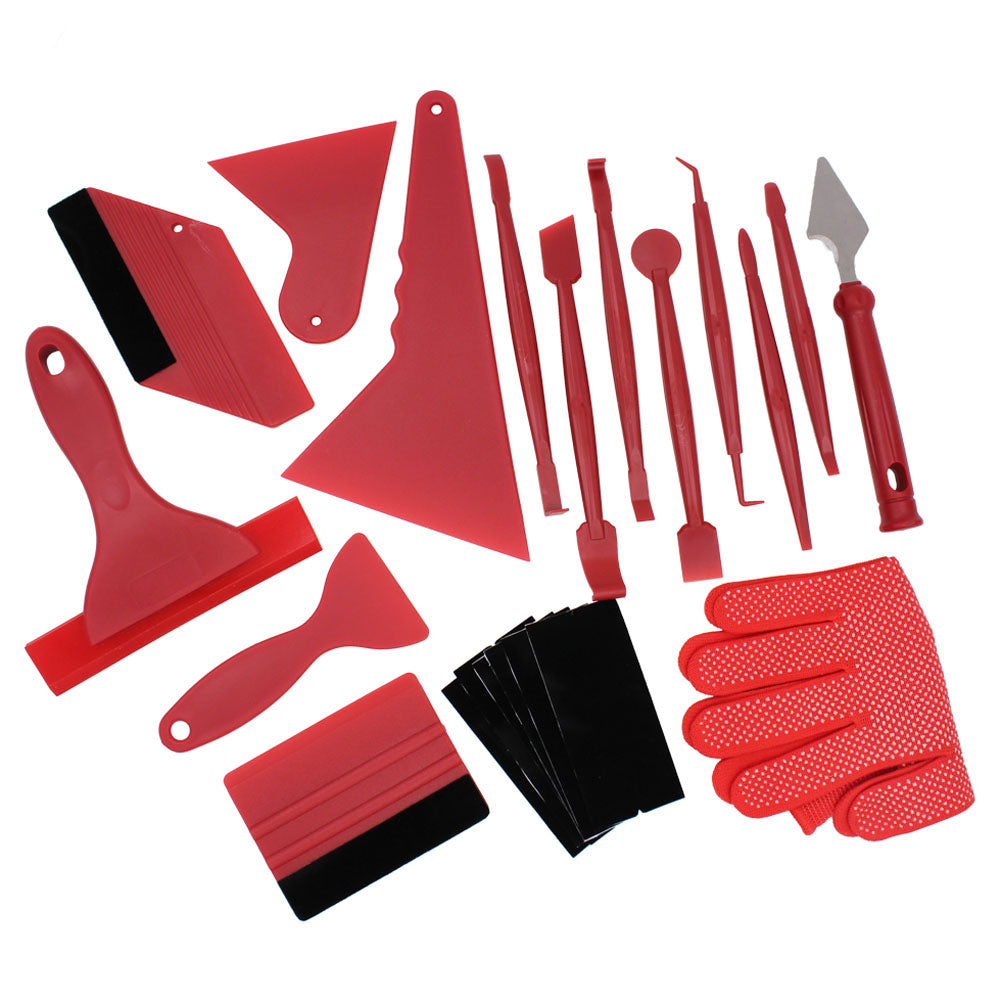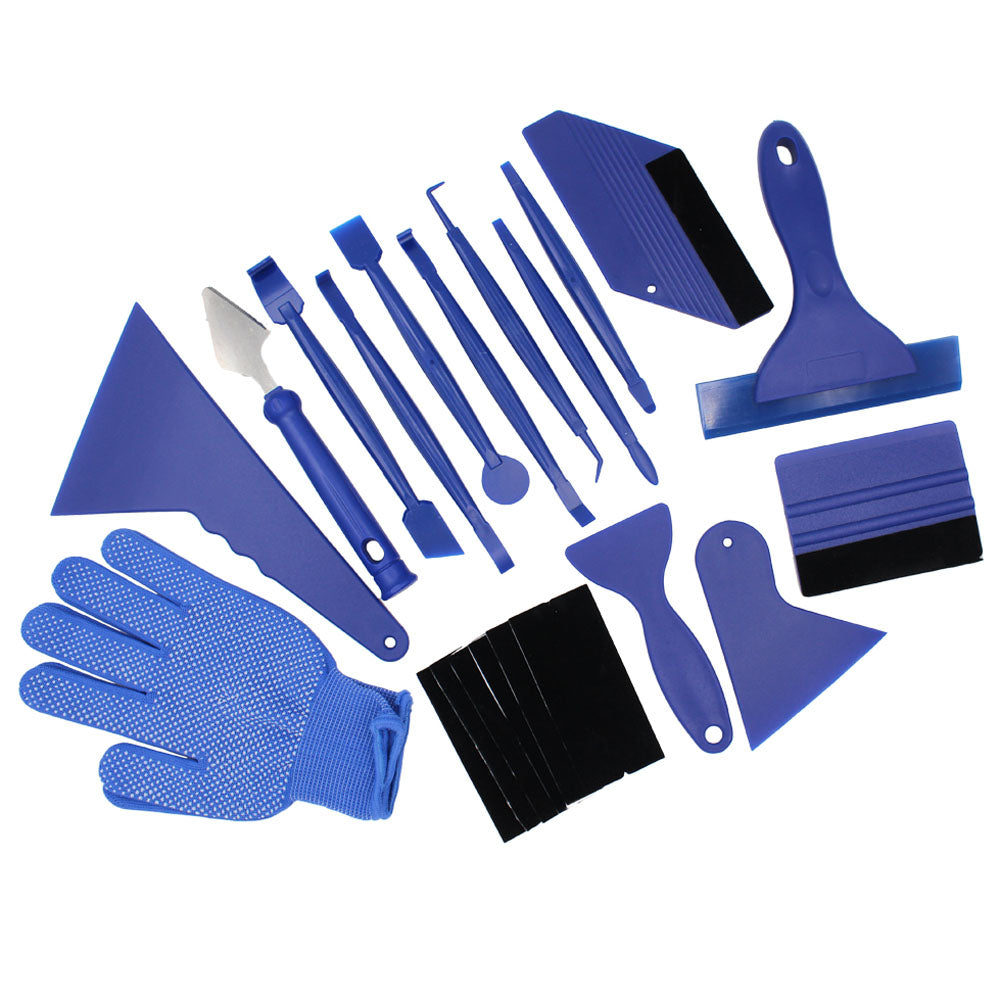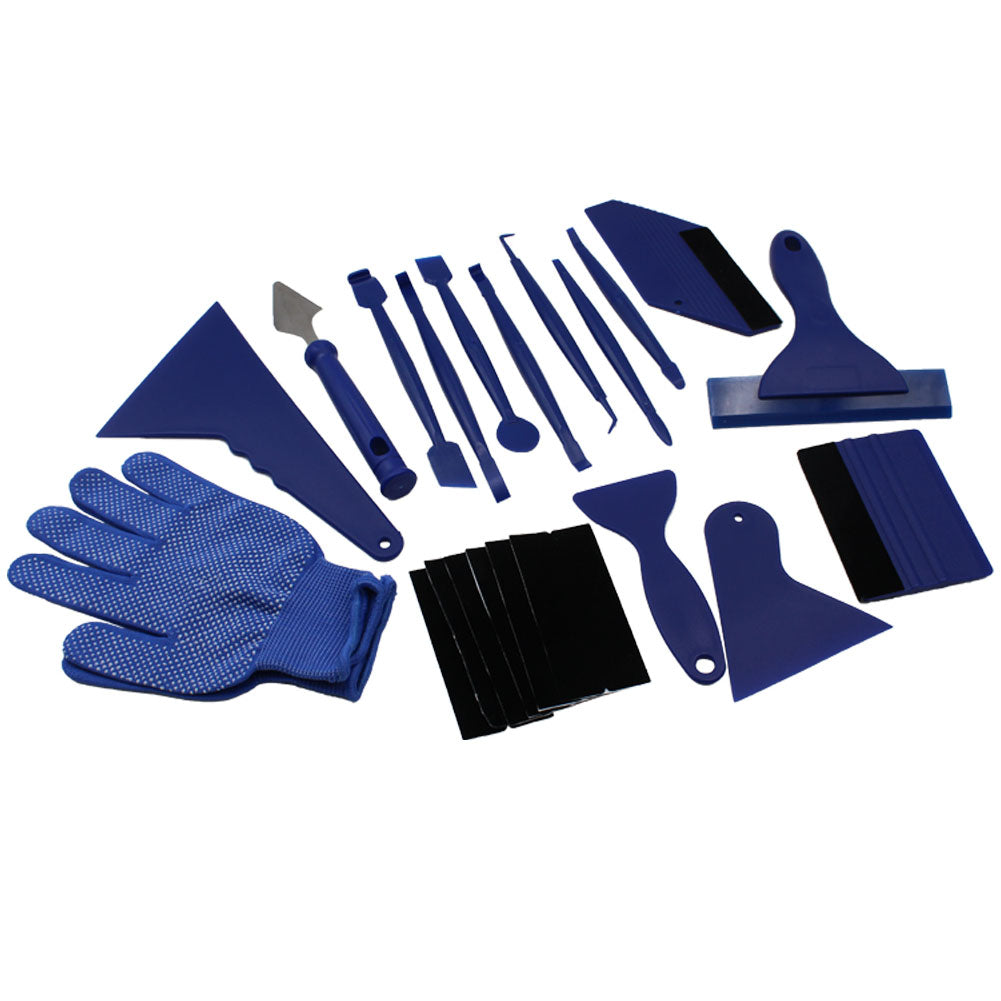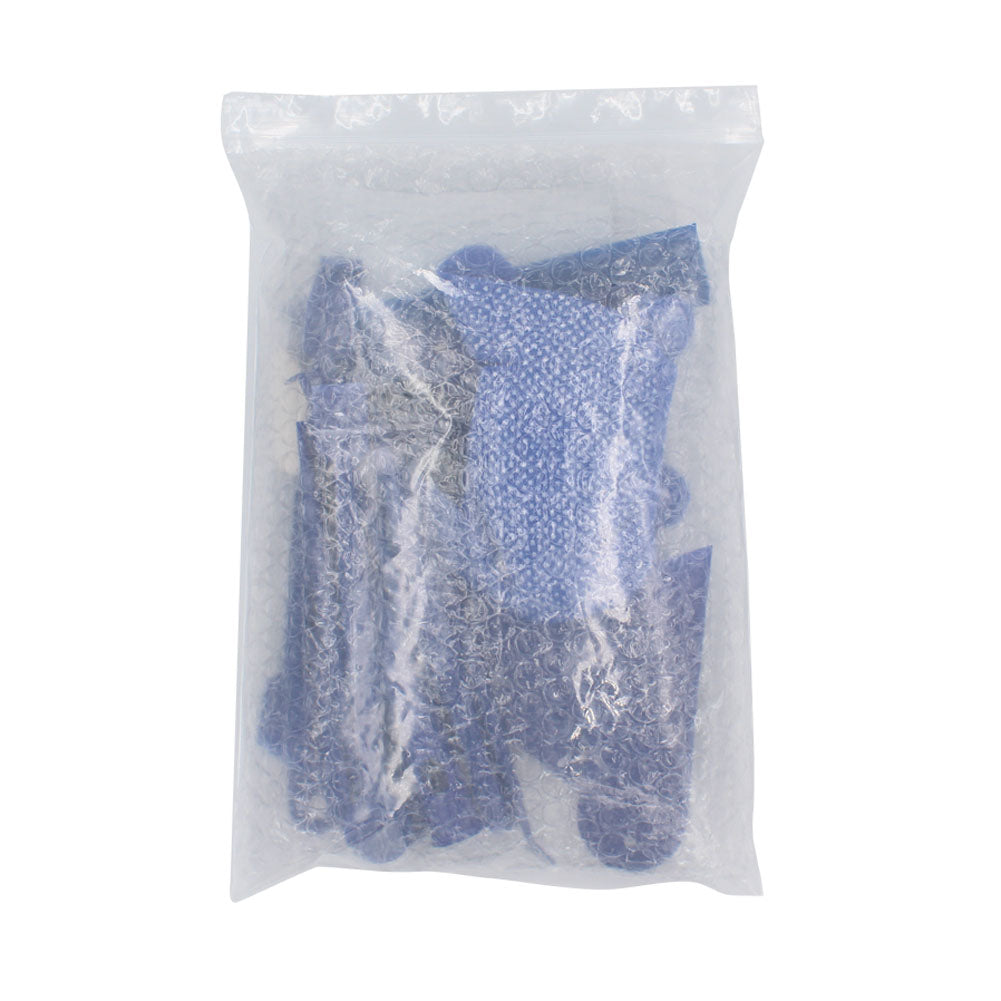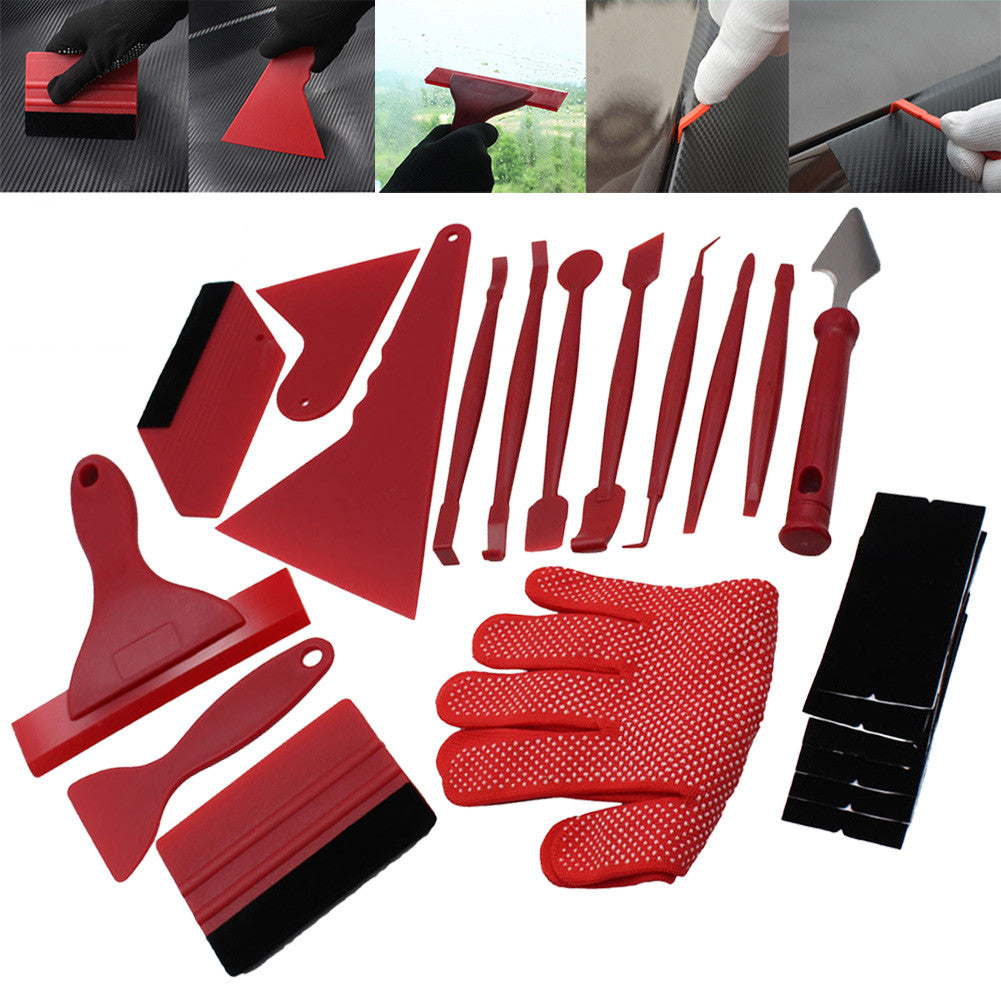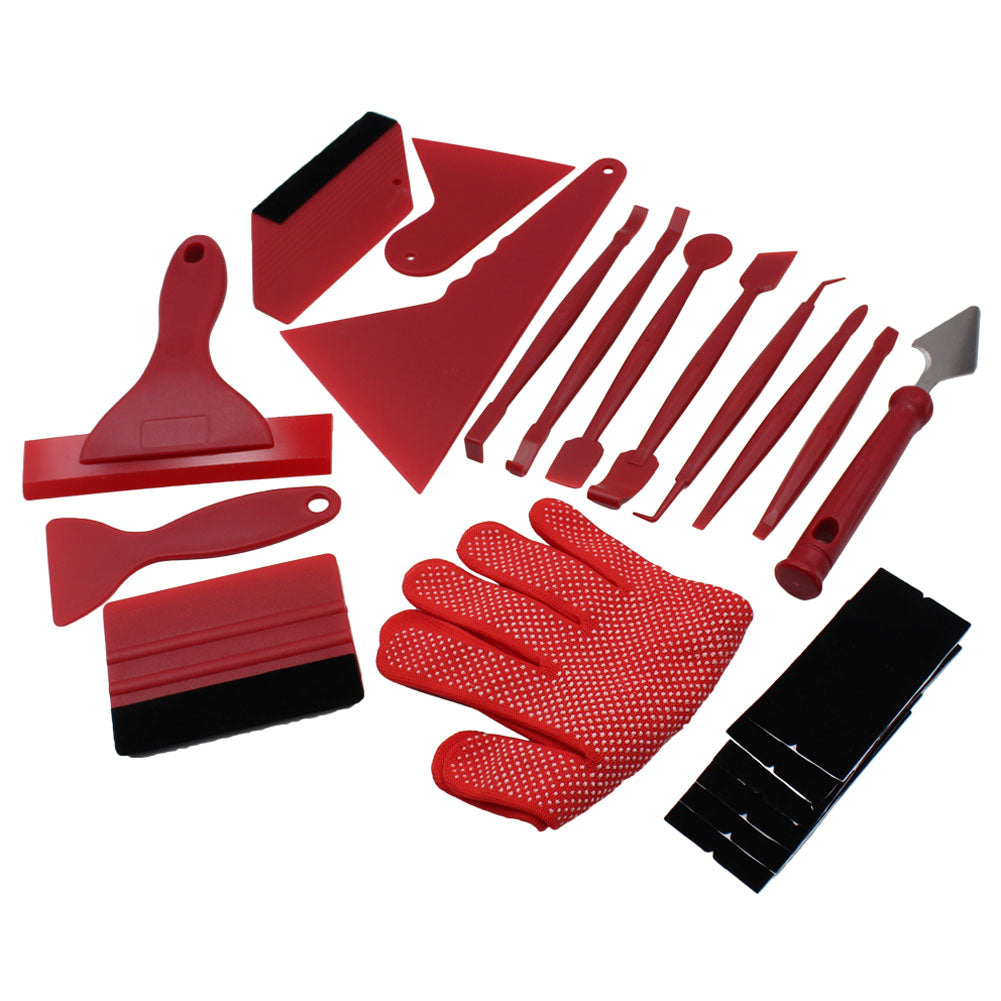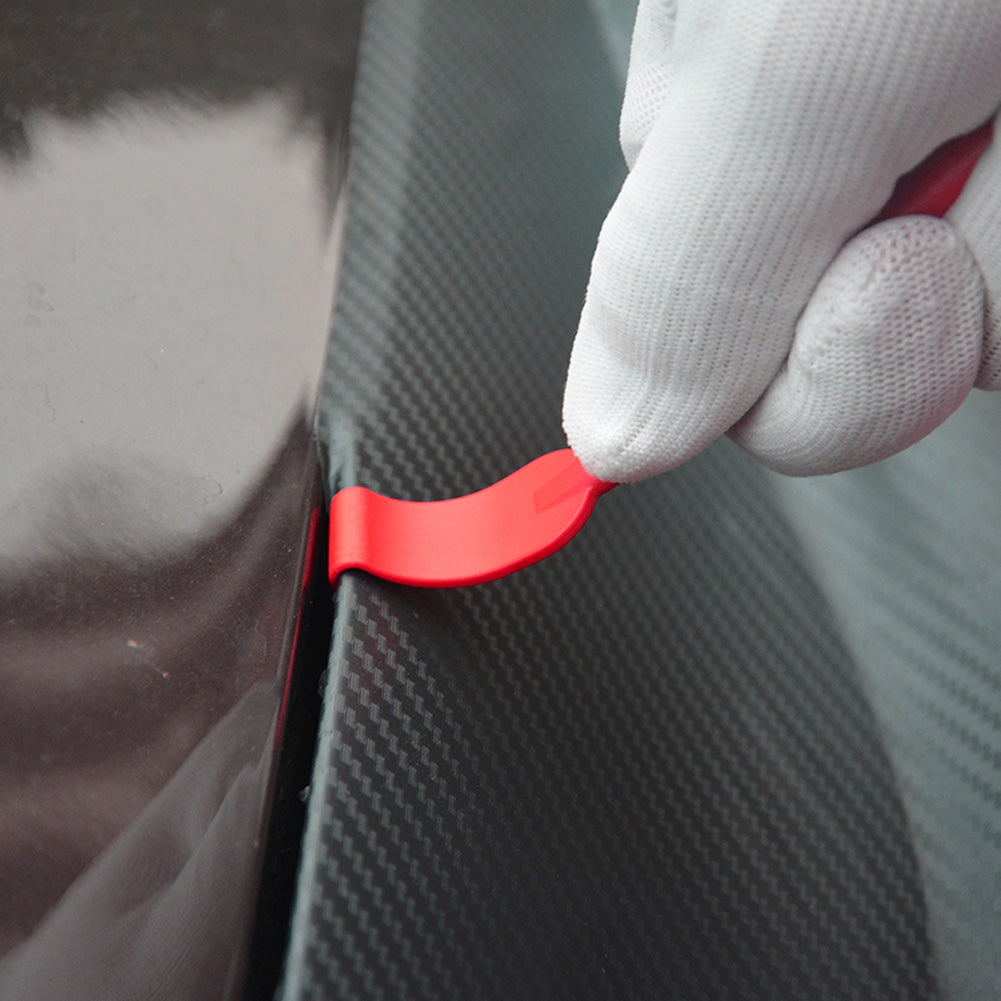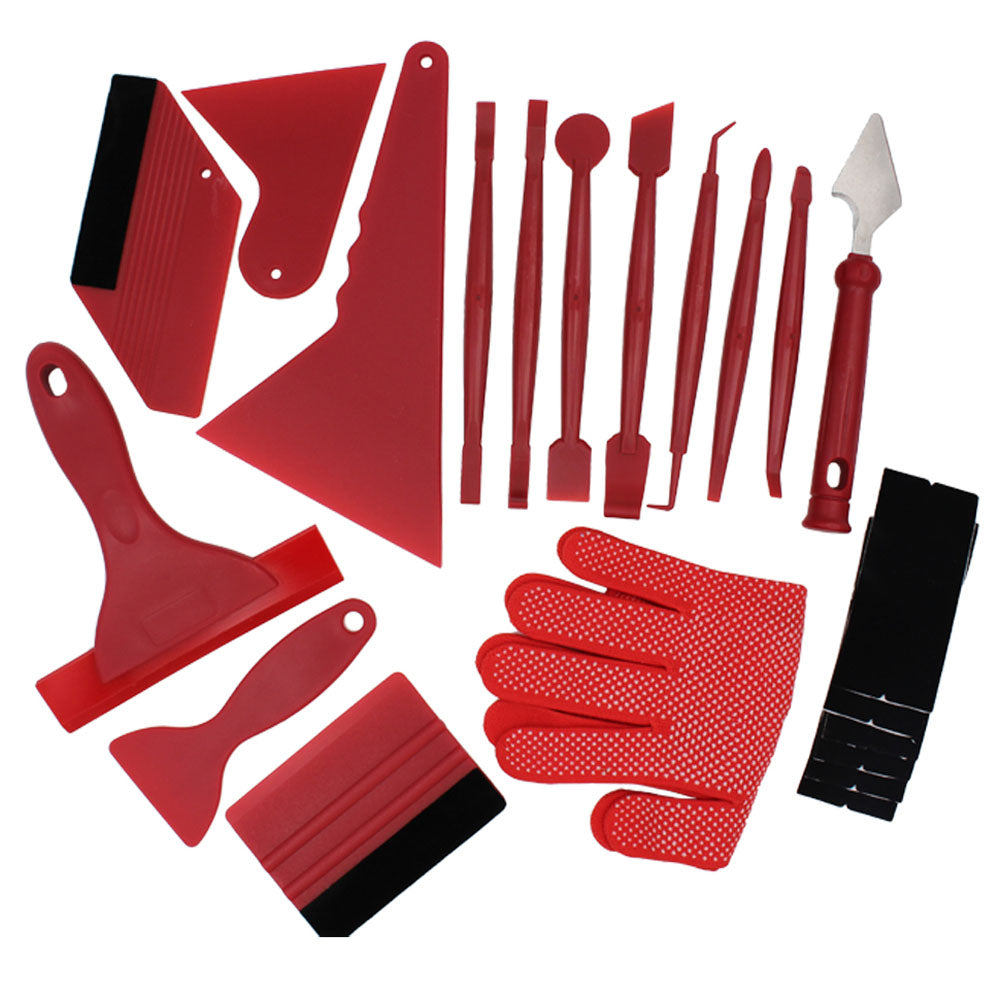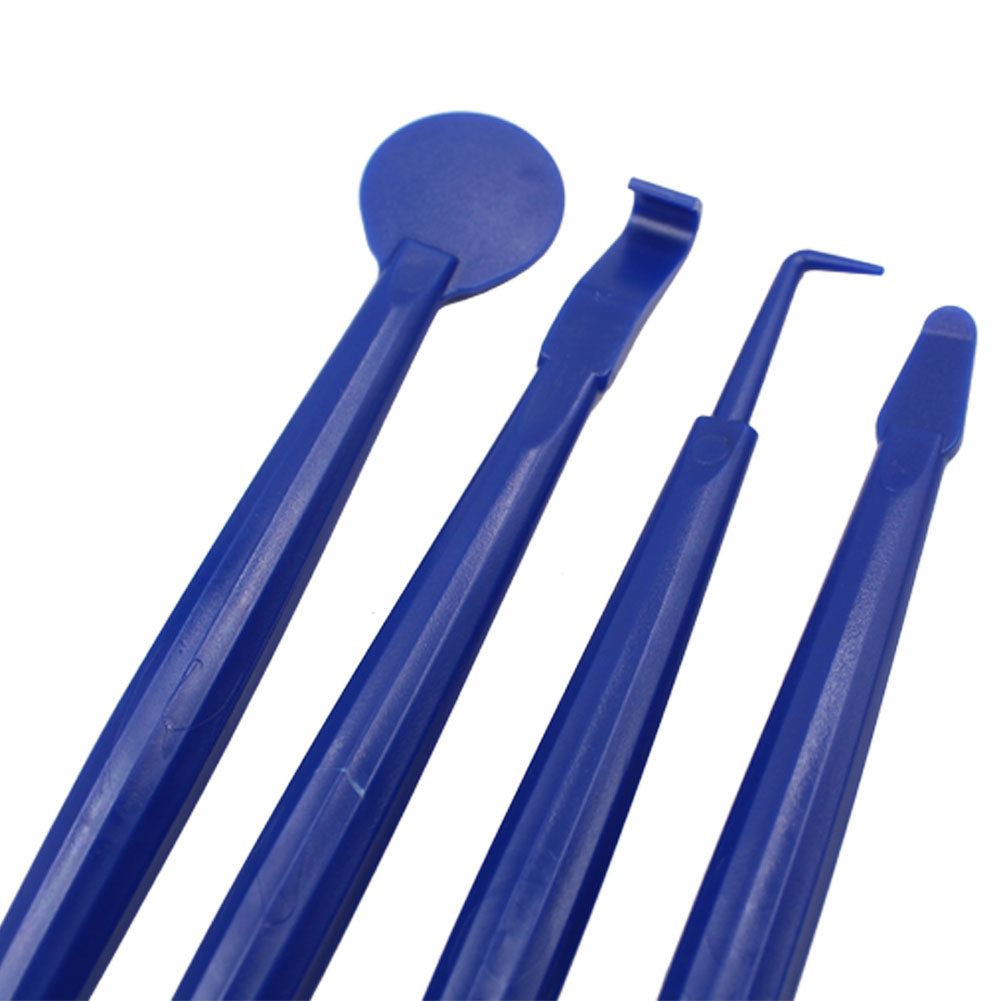 21 Sets Of Car Filming Tools, Color-Changing Film, And Beautiful Seam Scraper, Advertising Film Remover, Scraper Tool
Product Description:
The 21 piece set of Car Filming Tools are the ultimate solution for car enthusiasts and professionals looking to enhance the appearance of their vehicle. It includes a variety of must-have tools and accessories, including color-changing film, beautiful seam scrapers, advertising film removers and scraper tools. These tools provide a complete solution to film installation and removal, offering easy, precise and efficient results. The color-changing film offers a unique and attractive visual effect, ensuring your car stands out from the crowd. With the beautiful seam scrapers and scraper tools, you can easily remove old film and achieve a flawless finish. Bring out the best in your car and invest in this comprehensive set of filming tools today.
Product information:
Weight: 0.317 (kg)
Material: POM+PP+ABS
Product packaging: bubble bag+transparent bag/kraft paper box
Number of kits: 21
Net weight: 317 grams
Number of kits: 21
Specifications: With bubble bag + transparent bag
Color: red, blue
Features:
1. PROFESSIONAL SET: A set of professional tool kit for both professional and DIY wrappers. Suitable for application of all types of window tint,decals,signs, wrap film and car vinyl cutting.
2. FELT EDGE SQUEEGEE: Durable felt edge squeegee great for car vinyl wrapping, effectively remove bubbles and minimize scratches with soft felt edge, attach the film effectively
3. LONG SOFT SQUEEGEE: This is a special squeegee which can be used in plug the edge in some detail and fine area. It conforms the film more reliably into tricky areas like shallow recessed areas and bumpers and remove the bubbles effectively. Minimize scratches and reduce damage, scrape off the bubbles downright under the film, prevent glass,car paint and film scratch.
4. SAFETY VINYL CUTTER: The standard razor blade is encased in the plastic holder which allows excess film to be cut safely around a vehicle.Safe and easy to cut the vinyl into different size and shapes. Ideal for use in the film sticker.
5. UTILITY KNIFE: A multifunctional cutter. Ideal for cutting extra stickers outside the packaging location.
Use
Color change of car clothes, window film, glass film, wall sticker, etc., from cleaning to trimming and finishing. A complete set