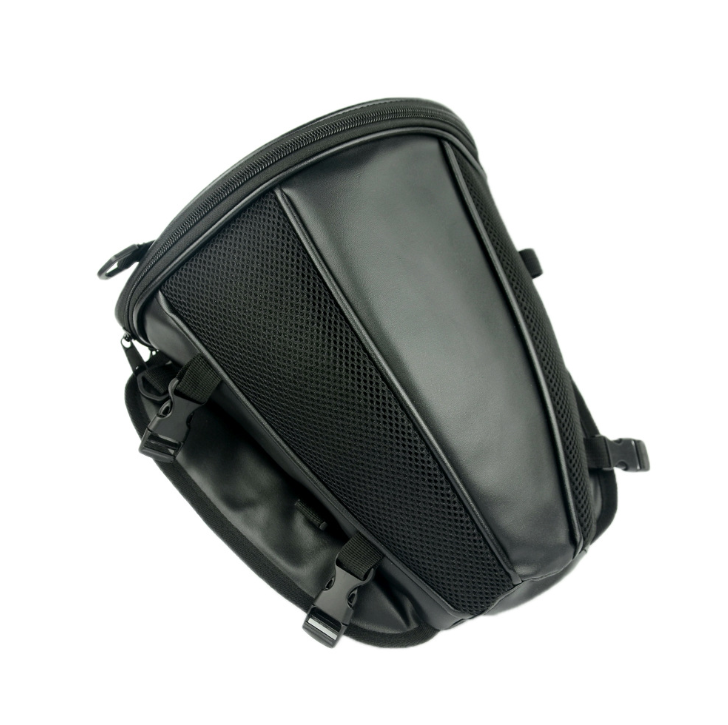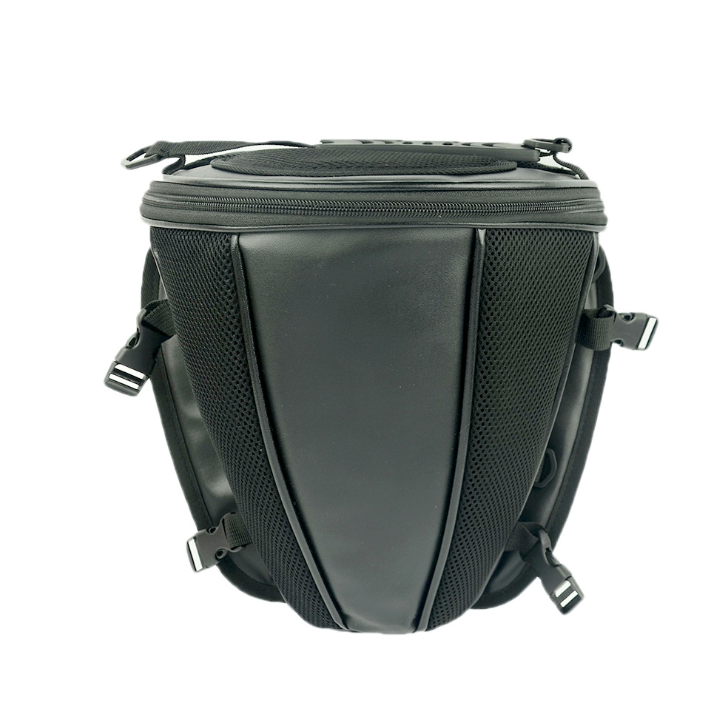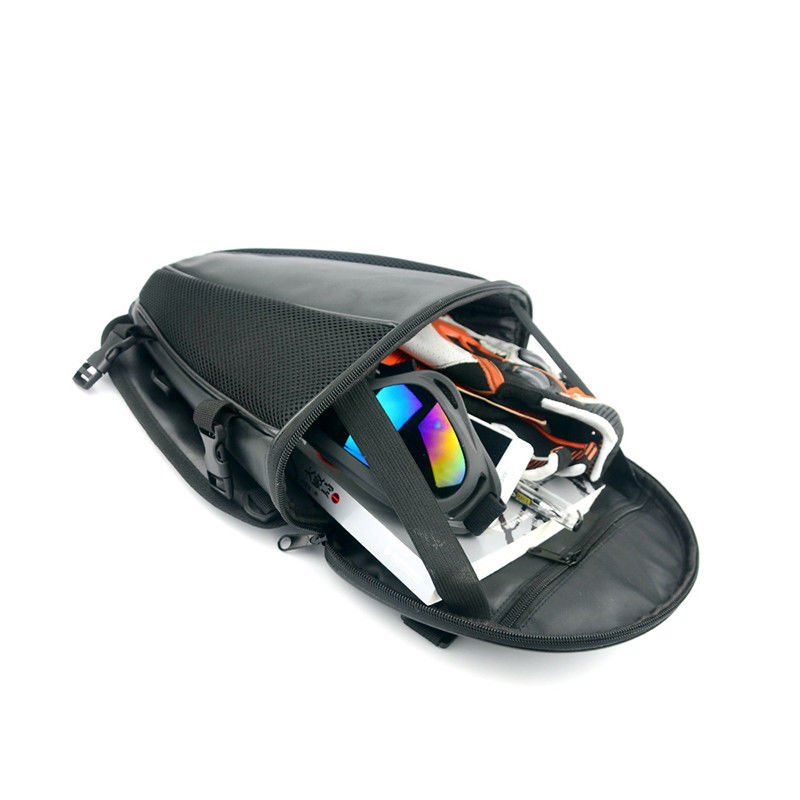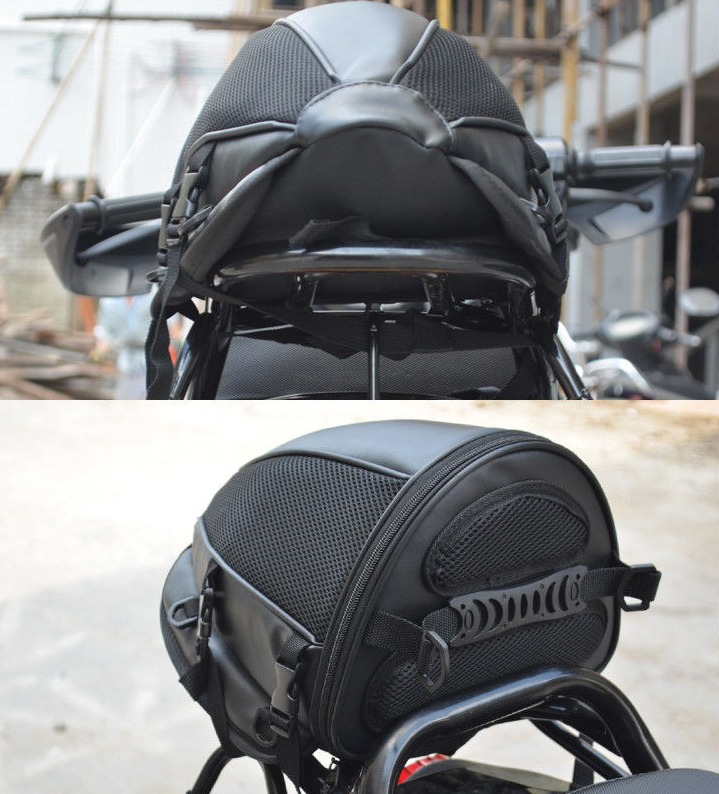 1X Motorcycle Tail Bag Back Seat Storage Backpack Carry Hand Shoulder Waterproof
The Motorcycle Tail Bag Back Seat Storage Backpack is the ultimate solution for riders who need extra storage space on their bikes. Designed to be versatile and practical, this bag can be easily attached to the back seat of your motorcycle, providing ample storage for all your essentials. With its waterproof construction, you can have peace of mind knowing that your belongings will stay dry and protected even in challenging weather conditions. The bag features multiple compartments and pockets, allowing you to organize your items efficiently. Equipped with carry handles and a shoulder strap, it can be easily transformed into a convenient backpack for added portability. Upgrade your riding experience and never worry about storage space again with this waterproof motorcycle tail bag.
Brand: Fastrider 
Colour: Black
Specifications: length 29CM width 29CM height 21CM 
Material: mesh fit thick sponge + imported microfiber 
Use: 
 1. Easy to assemble and disassemble, can be used as shoulder bag, handbag, motorcycle tail bag, one pack of three 
 2. Waterproof, wear resistant 
 3. Each bag has two pockets that can be used to carry small items such as gloves, IPAD, SLR cameras, mobile phones, wallets, gloves, mineral water, etc. 
 4. Each bag is equipped with a strap and two straps for easy attachment to the rear of the motorcycle or to the shoulders.